1988 Chateau d'Yquem
#167110659
Add to Favorites
Reviews 96 points Wine Advocate "The bouquet is just as I have encountered with previous bottles with scents of marmalade, mandarin, burnt honey and citrus fruit, perhaps a little waxier and resinous than I recall. The palate is medium-bodied with impressive weight, viscous as you would expect, though not as flamboyant as the 1989 or as unctuous as the 1990. It is beautifully balanced with notes of apricot, white chocolate and orange peel towards the harmonious and tensile finish. (NM)" 90 points John Gilman "The wine was already fairly dark in color for the vintage and offered up an almost tertiary bouquet of orange peel, creme brulee, honey, apricot, almonds, a lovely and complex base of soil tones and buttery new oak. On the palate the wine is full-bodied, complex and surprisingly evolved for Yquem from a good, racy vintage like 1988, with a deep core, modest acids and very good length and grip on the finish. (JG)"
Ridiculously low 2-day shipping. Add to cart to calculate cost.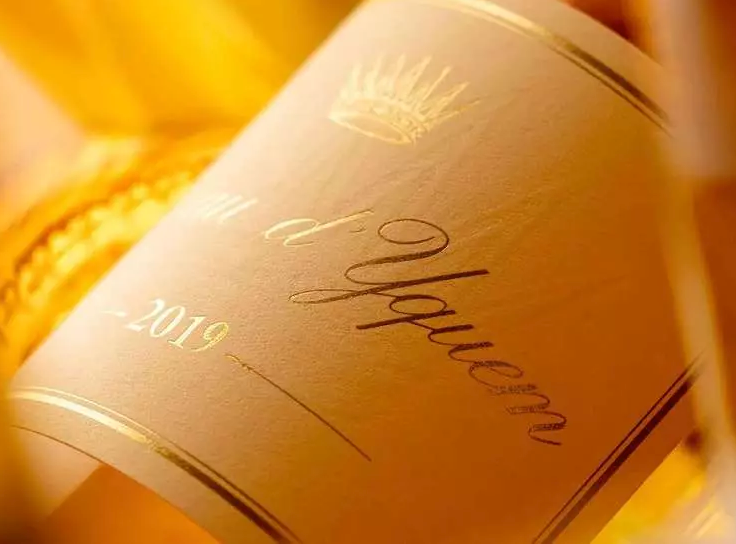 For most collectors, Chateau d'Yquem needs no introduction as it is highly regarded as one of the world's finest sweet wines (and dare we say, white wines). It boasts the only Premier Cru Superior status in Sauternes and only makes two wines: their world-famous sweet wine, and a dry white wine named "Y" (Ygrec).

The esteemed Estate is situated in Graves and is surrounded by 80% Semillon and 20% Sauvignon Blanc vines near the river Garonne. These humid, cool conditions create the perfect environment for botrytis, or "noble rot," to transform these juicy grapes into shriveled, concentrated liquid gold.

Despite the wines being outrageously delicious upon release, they can age for a remarkable amount of time. Jancis Robinson describes them as "immortal" with the potential to age for not only decades, but generations. The Sauternes is only made in vintages where growing conditions are absolutely perfect, and the results have consistently been rated near perfect (and perfect!), with critics describing the golden nectar as, "simply mind-blowing … [p]ure perfection," and a "rarity that must be tried to be believed" (WA).