1994 Penfolds Grange
#166917579
Add to Favorites
Ridiculously low 2-day shipping. Add to cart to calculate cost.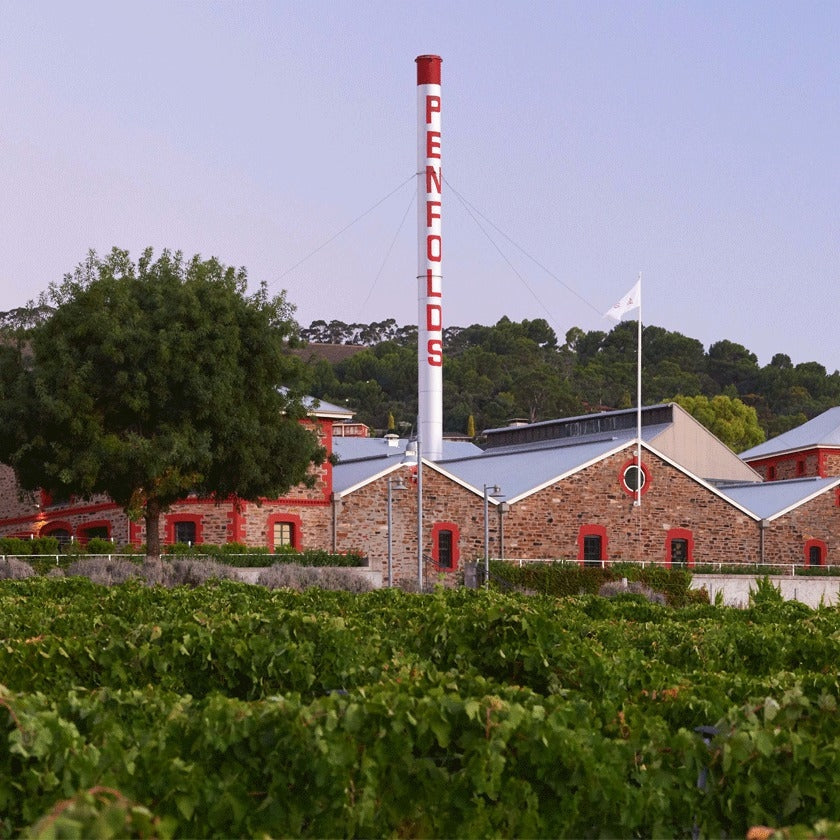 Penfolds, an iconic Australian winery, was born from the vision of Dr. Chris and Mary Penfolds, who, after immigrating from England in 1844, planted vine cuttings on their newly established Magill Estate. Initially, their focus was on fortified wines, but as popularity grew, they expanded to include table wines, particularly Cabernet and Riesling. Now, Penfolds vineyards stretch across Australia's finest wine regions, producing a diverse range of varietals, including Shiraz, Cabernet Sauvignon, and Grenache.

The narrative of Penfolds is indelibly linked to the tenacious spirit of Max Schubert. Beginning as an errand boy, Schubert rose to the position of chief winemaker by 1948. A visit to Bordeaux inspired Schubert to experiment with the aging potential of Shiraz blends, leading to the creation of the revolutionary Grange Hermitage, named after the Penfold family homestead. Initially met with resistance due to its deviation from the palatable norms of the era, Schubert's unwavering belief in the potential of his creation ensured its survival and eventual recognition as one of Australia's top wines.

Perhaps one of the most unique aspects of Penfolds Grange is its multi-regional sourcing. Contrary to the common practice of single vineyard sourcing, Grange combines the best fruit from across the Barossa and other Penfolds' estates. This, along with its unique aging process in American Oak barrels, gives Grange its distinct character.

Over the decades, the Grange has acquired a cult following, revered for its complexity, longevity, and consistent performance. A bottle of 1951 Grange currently holds the record for the highest price ever paid for an Australian wine. This iconic brand, Penfolds, undoubtedly played a significant role in shaping Australia's wine industry and continues to uphold its legacy of innovation and excellence.