1999 Giuseppe Rinaldi Barolo Brunate Le Coste
#167269291
Add to Favorites
Ridiculously low 2-day shipping. Add to cart to calculate cost.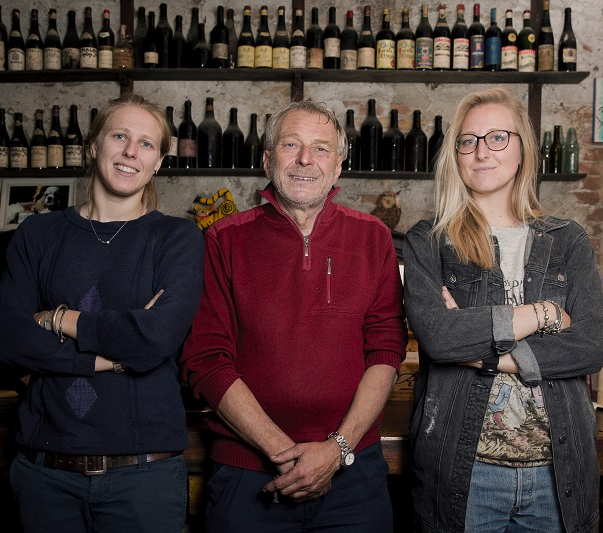 Giuseppe Rinaldi winery is a highly esteemed name in the wine industry, located in the heart of Piedmont. The winery has a rich history dating back to the late 19th century, with five generations of winemaking expertise, and is known for producing some of the region's finest and most unique wines. Today, the sisters Carlotta and Marta continue the family tradition, crafting wines that reflect the methods of their great-grandfather, Guiseppe.

The wines of Giuseppe Rinaldi are renowned for their robust, classic structure, abundant fruitiness, and aging potential. The winery follows a philosophy that wine is like art, complex, and meant to be studied and enjoyed over time. The wines are held in high regard by wine critics, with Antoni Galloni noting that the small family-run estate embodies all the qualities of traditional Barolo winemaking. The wines are highly sought after, and top vintages frequently sell out quickly.

The winery's Barolo is a standout wine, offering complex aromas and flavors with hints of red fruit, rose petals, and spice. It is a wine of elegance and power with a long and lingering finish. The Barbera d'Alba is another noteworthy wine, offering bright, fruity flavors and lively acidity with a silky smooth finish. These wines are a true representation of the winery's commitment to traditional Barolo winemaking methods and their dedication to producing high-quality wines that are meant to be savored and appreciated.