2009 Weingut Keller Hubacker Riesling Grosses Gewachs
#103346427
Add to Favorites
Ridiculously low 2-day shipping. Add to cart to calculate cost.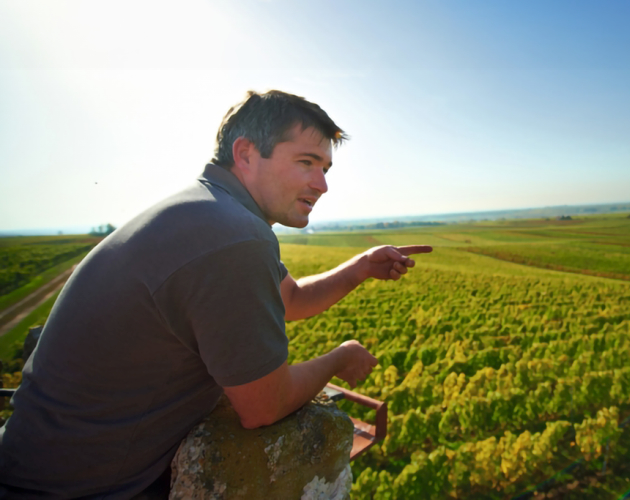 Weingut Keller, located in Germany's Rheinhessen region, has risen to great prominence under the guidance of Klaus Peter and Julia Keller. Despite being situated in the once unfavorable "Hügelland," or hill country, Keller has sparked a renaissance in the region. Overlooked, vineyards like Kirchspiel, Hubacker, Morstein, and Abtserde are now revered for Riesling production, commanding high praise for their exceptional dry wines.
Keller's grand cru Rieslings are powerful and dense yet possess an elegant and refined beauty. The wines exhibit remarkable concentration, detailed fruit flavors, and a distinct minerality that makes them truly unforgettable. Beyond dry GGs, Keller produces outstanding Scheurebes, Rieslaners, Sylvaners, Auslesen, BA, and TBAs. This is a testament to Klaus Peter's affinity for the Mosel-style wines, influenced by his mother's heritage.
Keller's pursuit of excellence extends to the production of Spätburgunder. The rolling hills of the Rheinhessen, reminiscent of Burgundy's Côte d'Or, provide a favorable terroir for these captivating Pinots. Klaus Peter's passion for Burgundy is evident, as he visits the region often, and counts legends like 
Hubert Lignier
and
Eric Rousseau
 as friends.
Klaus Peter has made subtle changes in the cellar over the years but has really prioritized quality vineyard work. Fermentation occurs in old oak fuders, utilizing indigenous yeasts whenever possible. Extended skin contact and lees aging also contribute to the wines' deep, layered complexity.
Klaus Peter
Keller's commitment to quality and innovation has garnered him a cult-like following. His wines, often compared to Burgundy's top Grand Cru whites, continue to evolve and improve with age, offering a harmonious balance of power, elegance, and refined delicacy.