2011 Domaine Leroy Nuits St. Georges Aux Allots
#165195461
Add to Favorites
Reviews 93 points Wine Advocate "The 2011 Nuits St.Georges Les Allots has a striking bouquet, more immediate than the Pommard with lifted mineralite, beautifully defined and focused. The palate is medium-bodied with filigree tannins, waves of black currant and raspberry fruit underlined by superb tension and poise. Everything is reined in toward the finish that is very composed with a long aftertaste and spicy coda. Excllent. (NM)"
Ridiculously low 2-day shipping. Add to cart to calculate cost.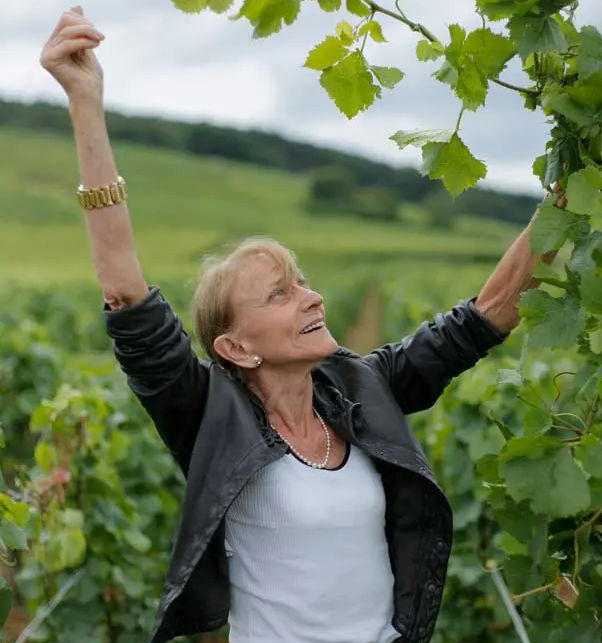 The Leroy's have a rich family history of winemaking, with their great ancestor Francois Leroy selling his wines back in 1851! It wasn't until 1868 that Maison Leroy was officially founded and set a precedent for what is widely viewed today as one of Burgundy's very best.
From 1868 on, several generations of men led the Domaine, and acquired key vineyards; most notably, the prestigious Romanee Conti vineyard. However, it wasn't until our "Queen of Burgundy," Lalou Bize-Leroy took over, that the Domaine broke the glass ceiling.
Lalou Bize-Leroy is many things; once a partner in Domaine de la Romanee Conti, she is one of few female winemakers/owners in Burgundy, an extreme perfectionist, and an absolute trailblazer. Some might call her controversial, as she has pushed the boundaries of Burgundy with strict biodynamic farming since 1988 and meticulous natural winemaking in the cellar ahead of her time. The results are lauded by critics and collectors alike, including Robert Parker, who has observed that "her wines embarrass much of what is produced in Burgundy," and "qualitatively have no peers."
Whether you acquire a bottle of Domaine Leroy, Maison Leroy, or Domaine d'Auvenay, you can trust that these sumptuous, pure wines will impress with their length and profound complexity.