2012 Stella di Campalto Brunello di Montalcino Riserva
#160316940
Add to Favorites
Reviews 93 points Vinous "Very bright light red. Aromas and flavors of strawberry, sour red cherry, orange peel and violet. Tart and fresh on entry, then picks up volume and flesh with aeration. Finishes suave and long, with a repeating note of violet and sour red cherry. A very clean, pure wine but that strikes me as a little less fleshy and ripe than some other recent Brunellos from Stella di Campalto. (ID)"
Ridiculously low 2-day shipping. Add to cart to calculate cost.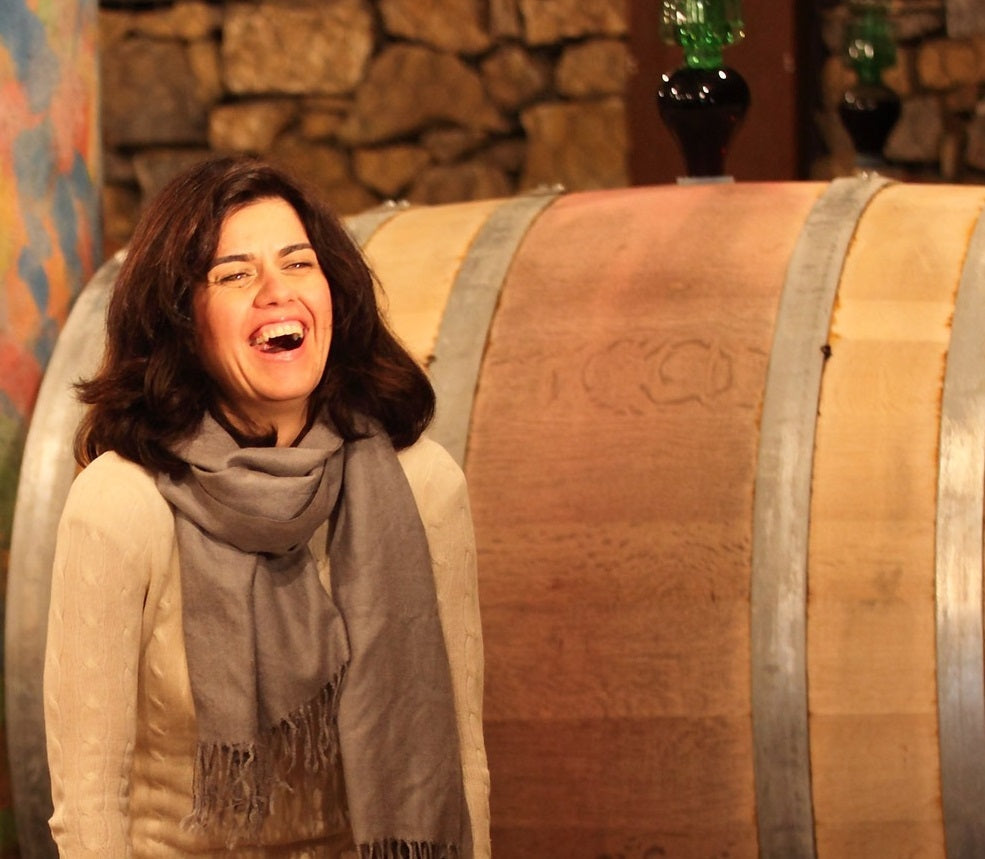 Stella di Campalto is a renowned Brunello di Montalcino producer, celebrated for her natural, non-interventionist methods and her gift of bottling the essence of her vineyards. Located outside Castelnuovo dell'Abate in Montalcino's southeast corner, her key vineyards include Vigna al Lecchio, Vigna Curva, Vigna al Sasso, Vigna Bassa, and Vigna All'ulivo. Ranging between 900 and 1,000 feet altitude, most face south, with only Vigna All'ulivo offering a westward exposure and a portion reserved for Rosso di Montalcino.

Her 33-acre San Giuseppe farm comprises 13 acres of Sangiovese vines, the rest being natural forest and olive groves. The single stretch of vineyard spans altitudes from 1,100 to 780 feet and is sectioned into six distinct plots. Stella keeps her holdings intimate to maintain personal ties with each vine and ensure easy access from cellar to vineyard.

Embracing organic farming since 1996, she transitioned to biodynamics in 2005. Remarkably, the land remains untouched by chemicals, having lain fallow since the 1940s. Stella's grapes are hand-harvested, destemmed, and gravity-fed into wooden vats for individual plot fermentation on native yeasts. Depending on the vintage, wines age for 18 to 22 months in a blend of barriques and larger botti in a cellar 50 feet underground, ensuring stable temperatures. Wines are then bottled by hand, without fining or filtering.