2016 Domaine Didier Fornerol Cote de Nuits Villages
#164156274
Add to Favorites
Ridiculously low 2-day shipping. Add to cart to calculate cost.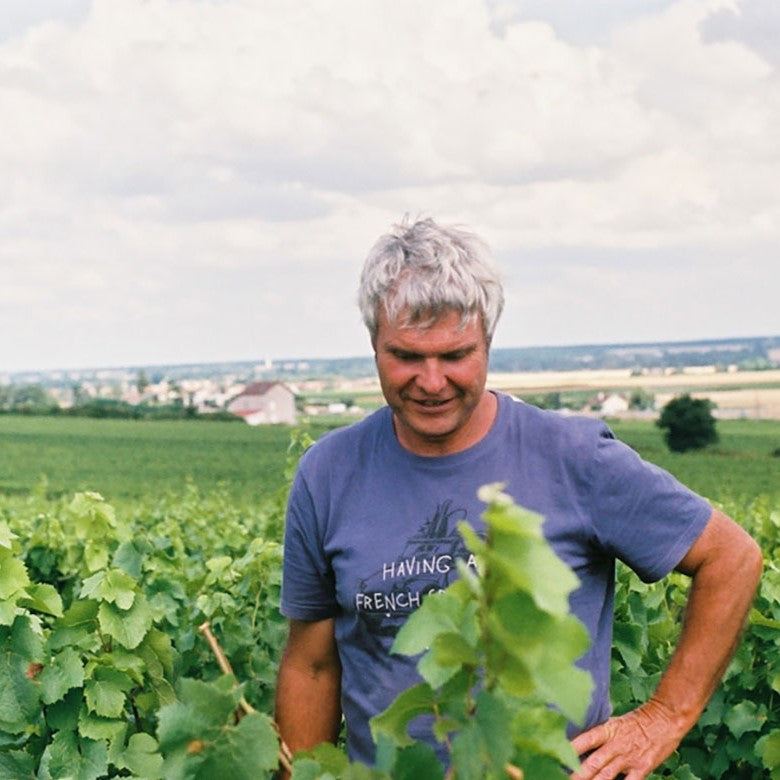 Domaine Didier Fornerol is a distinguished wine producer in the Burgundian village of Corgoloin, where owner Didier Fornerol passionately tends to his 6 hectares of vines, including those under the Côtes de Nuits-Villages appellation, Passetoutgrain, Aligoté, and Bourgogne. Before managing his family's domaine starting in 1999, Didier gained extensive experience as vineyard manager and cellar master at Domaine de L'Arlot under the tutelage of renowned winemaker Jean-Pierre de Smet, whose influence is still apparent today.

Despite having retired, de Smet maintains a close working relationship with Didier, their combined expertise evident in the superb wines crafted at the domaine. Of the 6 hectares, more than half are under the Côtes de Nuits-Villages appellation, predominantly planted with Pinot Noir, and also featuring around 1 hectare of Chardonnay vines. Didier also cultivates 40 acres of Aligoté and 25 acres of Passetoutgrain, with a further plot in Hautes-Côtes de Nuits.

Known for his meticulous vineyard care, Didier, with his dedicated team, personally undertakes all vineyard tasks from pruning to hand harvesting. The vineyards are managed using lutte raisonnée, with stringent pruning of young vines to limit their yields.

Didier is renowned for his commitment to whole cluster fermentation, a technique he applies to all his wines. Whites ferment at low temperatures over three months and are typically racked once and lightly filtered. Reds undergo manual punch-downs, sporadic pump-overs, and fermentation at slightly higher temperatures. Barrel aging is employed, with the percentage of new oak depending on the wine but never exceeding 20% for whites and 10% for reds.

Domaine Didier Fornerol boasts a diverse portfolio of wines that reflect the nuances of its terroir. The Côtes de Nuits Village Blanc, made from 0.45 hectares of 15-year-old vines, undergoes a 12-month aging process in barrels, of which 20% are new. The result is a white wine with distinct minerality and elegance. The Côte de Nuits Village Rouge originates from three parcels totaling 3.70 hectares with an average vine age of 40 years. This wine embodies the character of Côtes de Nuits, with a depth and richness imparted by the brown limestone soils.
A significant cuvée, La Rue des Foins, hails from two select parcels (totaling about .50 hectares) between the villages of Corgoloin and Comblanchien. Identified by Didier and de Smet as consistently yielding superior fruit, these parcels are vinified and bottled separately, further testifying to the domaine's meticulous approach to quality. These intricacies of viticulture and winemaking set Domaine Didier Fornerol apart, creating wines that are a testament to classic, refined Burgundy.