2016 Domaine Marquis d'Angerville Volnay 1er Cru Clos des Ducs
#171205400
Add to Favorites
Reviews 95 points Wine Advocate "The 2016 Volnay 1er Cru Clos des Ducs is a stunning young wine, unwinding in the glass with a beautiful but reserved bouquet of rose petal, candied violet, red cherries, plums, dark chocolate and hints of the savory bass-notes to come. On the palate, the wine is medium to full-bodied, deep and concentrated, with lovely purity of fruit, dense but velvety tannins and a bright animating line of acidity, concluding with a penetrating and precise finish...(WK)" 95 points Vinous "Bright, deep red. Deeper-pitched on the nose than the young 2017, offering aromas of cherry, blueberry, menthol and licorice and an impression of medicinal reserve. A juicy, spicy, impeccably balanced midweight with outstanding clarity and cut and an enticing touch of sweetness leavened by spiciness. Plenty of tannin/acid spine here to frame and carry the fruit through a long, rising, floral finish. This tightly wound beauty shows the sappy quality of the vintage's better examples and should be long-lived. (ST)" 19 points Jancis Robinson "Some glowing ruby. Already wonderfully complex and broad and glowing. Kerpow!!! So intense and multifaceted. Opening up nicely. Seriously noble and upright without being remotely austere. (JR)" 94 points John Gilman "...The bouquet is superb, offering up a fine constellation of black cherries, black plums, raw cocoa, complex soil tones, woodsmoke and spicy new oak. On the palate the wine is deep, full-bodied and rock solid at the core, with ripe tannins, tangy acids and fine length and grip on the nascently complex finish...(JG)"
Ridiculously low 2-day shipping. Add to cart to calculate cost.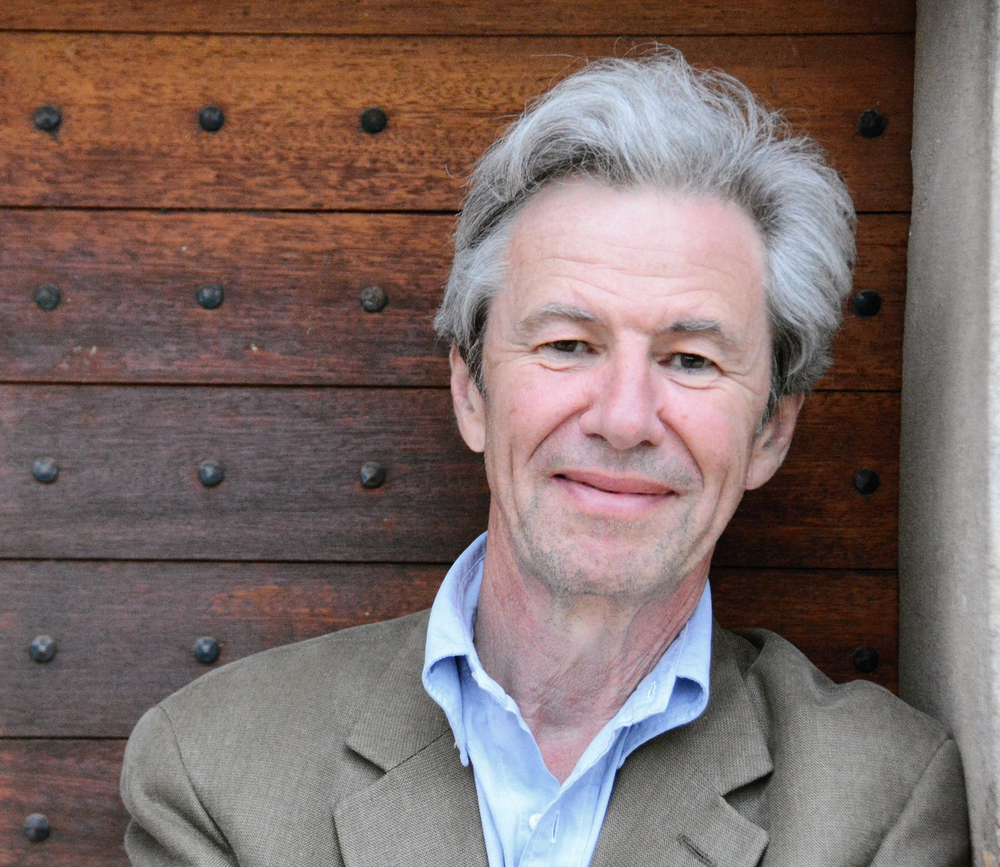 "Jacques Marquis d'Angerville is, without a doubt, one of the finest producers in Burgundy (WA)." That's a bold statement coming from Robert Parker's Wine Advocate, and although this statement was made over 25 years ago, the reputation remains true today.

Domaine Marquis d'Angerville, is renowned for crafting exceptional Pinot Noir wines from the prestigious vineyards of Volnay. Guillaume d'Angerville, the current leader of the estate, adheres to the non-interventionalist winemaking style handed down through generations, which has become a hallmark of their elegant, complex, and persistent wines.

The winemaking philosophy at Domaine Marquis d'Angerville centers around minimal intervention, ensuring that the terroir is allowed to express itself fully. Their unique "Pinot d'Angerville" clone is grown in prime sites and old vines, highlighting the importance of terroir in creating outstanding wines. The domaine's meticulous management includes adopting biodynamic viticulture practices, which emphasize respect for nature and minimal intervention in the winemaking process.

Domaine Marquis d'Angerville's vineyard holdings span 15 hectares, with 12 hectares dedicated to Volnay, primarily Premier Crus. The distinct exposures and topsoils of their vineyards yield diverse expressions in their wines. Their Fremiets offers lushness due to its proximity to Pommard, while Champans presents a rich, full-bodied character. Taillepieds features a firm structure with a captivating mineral nose of griotte cherry. The prized monopole, Clos des Ducs, enjoys the highest elevation on a steep chalky slope, providing a wine with Grand Cru intensity and an intoxicating mineral perfume of rose petals, cherry, and redcurrant.

Domaine Marquis d'Angerville produces polished Volnays that showcase purity, precision, and style. With gentle extraction and judicious use of oak, the wines maintain their balance, allowing the grape, vintage, and terroir characteristics to shine through. As a result, the wines possess a remarkable aging potential, with top vintages such as 1990, 1996, 1999, and 2002 revealing an extra dimension of expressiveness.