2016 Hubert Lamy Puligny-Montrachet Les Tremblots Cuvee Haute Densite
#104673159
Add to Favorites
Ridiculously low 2-day shipping. Add to cart to calculate cost.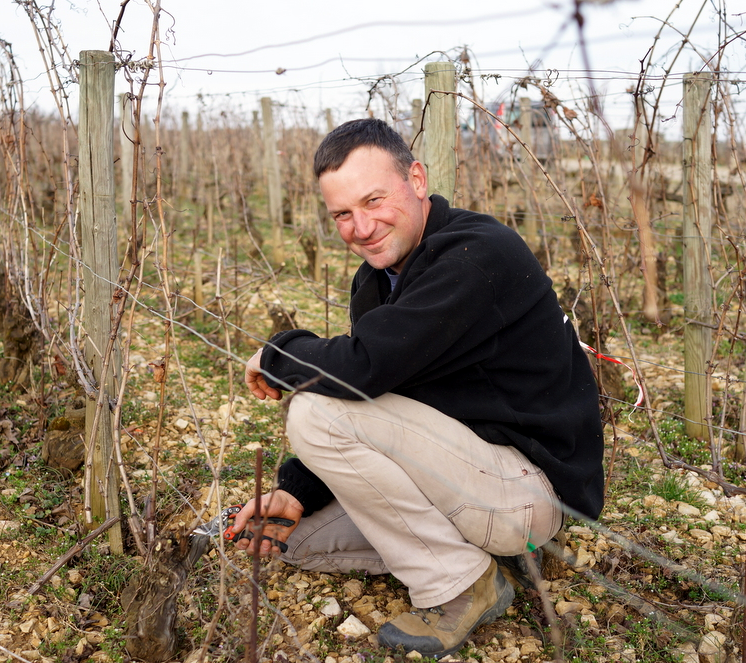 Domaine Hubert Lamy represents the epitome of dedication and innovation in Burgundy today. With a legacy spanning over 380 years, it's under Olivier Lamy's meticulous stewardship that this Domaine has reached new heights. Olivier, having honed his skills at Domaine Méo-Camuzet and through global exposure, has revolutionized the viticultural practices at the estate.

The vineyards, spread across Saint-Aubin, Puligny-Montrachet, Chassagne-Montrachet, and Santenay, thrive under Olivier's astute attention to detail. A proponent of high-density planting, Olivier ensures that the vines compete for nutrients, leading to concentrated, expressive fruit. His innovative approach also includes using large oak barrels for fermentation and aging, which imbues the wines with a nuanced oak character without overwhelming the fruit.

Another remarkable feature of Domaine Hubert Lamy's winemaking is the extended aging. Olivier has notably reduced the amount of oak and sulfur used, while increasing the aging period. This gentle, prolonged élevage, lasting over two winters in barrels, imparts the wines with exceptional finesse, stability, and aging potential. His dedication to achieving the perfect balance has shifted the style from a generous oak-infused profile to a more restrained, austere, and mineral-driven character, reminiscent of Chablis, as acknowledged by Olivier himself.

Renowned critic William Kelley of The Wine Advocate lavished praise on Domaine Hubert Lamy, stating, "Sometimes I contemplate what I think might be the easiest way to make enemies in Burgundy: A Michelin Guide-style ranking, out of three stars, of the region's best domaines. Olivier Lamy would be one of three white wine producers in the Côte de Beaune to whom I would unquestionably award three stars." This ringing endorsement reflects the exceptional quality and character of the wines produced under Olivier Lamy's watchful eye.

With limited production and ever-growing demand, Domaine Hubert Lamy's wines are a treasure for connoisseurs seeking the quintessence of Burgundy's terroir. Olivier Lamy's relentless pursuit of perfection has unequivocally positioned Domaine Hubert Lamy among the shining stars of Burgundy.