2016 Simon Bize Savigny-les-Beaune 1er Cru Aux Vergelesses
#156874168
Add to Favorites
Reviews 94 points John Gilman "The 2016 les Vergelesses is another simply outstanding wine in the making chez Bize. The excellent bouquet is still quite properly youthful in profile, but shows off lovely purity and depth in its aromatic constellation of sweet dark berries, currants, roasted game, espresso, dark soil tones and a nice touch of bonfire. On the palate the wine is pure, full-bodied and rock solid at the core, with outstanding soil signature, fine focus and grip, ripe, seamless tannins and a very long, tangy and nascently complex finish. This is always the longest-lived of the premier crus here and the 2016 les Vergelesses is going to be a very special bottle of Savigny in the fullness of time."
Ridiculously low 2-day shipping. Add to cart to calculate cost.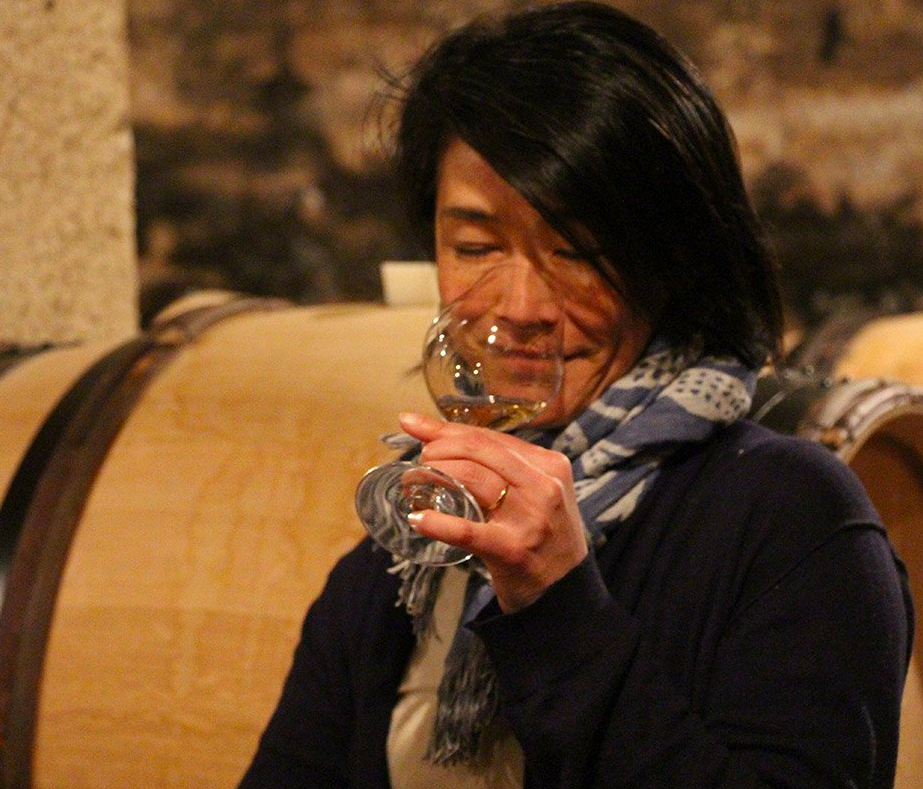 Domaine Simon Bize et Fils in Savigny-lès-Beaune stands as a beacon of underappreciated brilliance within the vast expanse of Burgundy. Established in 1890, the estate's 22 hectares are a compilation of some of Savigny-les-Beaune's most exceptional sites, from precisely located lieux-dits to the appellation's premier cru parcels, with a majority leaning towards the northern side closer to Pernand-Vergelesses.
Under the meticulous leadership of Chisa Bize, who trained with biodynamic luminary
Anne-Claude Leflaive
, the domaine has been gradually integrating biodynamic practices. Their most experimental parcel, Les Serpentières, along with Corton Charlemagne, exemplify the drive to cultivate even the most challenging plots biodynamically. Presently, five hectares are managed under this method, limited only by the capacity of their biodynamic preparations.
A unique feature of their winemaking process is the affinity for whole cluster fermentation for reds, often incorporating entire grape bunches, though this varies based on the cuvée of the season. The judicious use of oak, rarely surpassing 30%, ensures that the wine's terroir sings clearly. Their premier crus like Aux Guettes, Les Talmettes, and the mighty Aux Vergelesses benefit from minimal intervention: rare fining or filtration and limited new oak exposure, resulting in wines that are both plush and authentically Savigny-lès-Beaune in character.
Renowned for their wines' outstanding consistency, especially under Chisa's stewardship, Domaine Simon Bize's offerings showcase immediate appeal while also possessing an uncanny ability to age gracefully. The harmony and longevity of their wines, from the Bourgogne Rouge
Les Perrières
to the Grand Cru Latricières-Chambertin, are testimonies to their unparalleled craftsmanship of Burgundy wines.