2017 Emidio Pepe Montepulciano d'Abruzzo
#104554044
Add to Favorites
Ridiculously low 2-day shipping. Add to cart to calculate cost.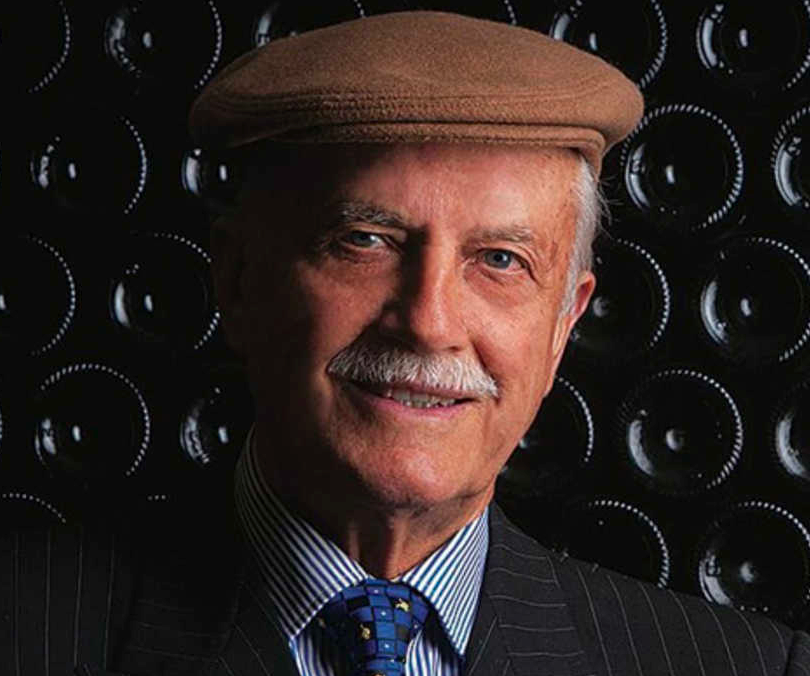 Emidio Pepe, an iconic producer in Abruzzo, has been redefining excellence in winemaking since 1964. Committed to creating distinguished, age-worthy wines, Pepe pioneers biodynamic farming and maintains meticulous control at each stage of the process. This effort manifests in the exclusive 350,000-bottle collection maturing at the estate in Torano Nuovo, a testament to Pepe's ambition to elevate Montepulciano to a global status.

Primarily focusing on the region's native varietals - Montepulciano, Trebbiano d'Abruzzo, and Pecorino, Pepe's production techniques celebrate tradition and commitment to quality. This includes the organic cultivation of genetically diverse old vines, the hand-harvesting and foot-treading of grapes, and the initiation of natural fermentations. A unique approach in the industry is Pepe's practice of holding back half of his production for further maturation, thus exemplifying his visionary dedication.

Two versions of Montepulciano d'Abruzzo are produced annually, one from young vines and another from older vines, named "Selezione Vecchie Vigne" after a minimum aging period of five years. This select label guarantees authenticity and provenance, presenting a rich, bold palate with dark fruits, licorice, and fresh herbs, distinguishing itself from other Montepulciano wines in the region.

Pepe's vineyards lie within the idyllic Teramo province, where the maritime influences of the Adriatic sea and cool air currents from the Gran Sasso mountain converge to create a microclimate optimal for slow, progressive grape ripening and ideal sugar-acidity balance. The clay-limestone soil, offering several meters of root depth, imparts a specific minerality that adds complexity and longevity to the wines. Emidio's 55 years of expertise harmonize these elements, guiding the vines' growth without chemical intervention or commercial yeast, aiming to faithfully express the terroir's uniqueness through the distinct personality of Montepulciano and Trebbiano d'Abruzzo. This, in essence, epitomizes Emidio Pepe's pursuit of the extraordinary in every bottle.