2017 Sylvain Cathiard Vosne-Romanee 1er Cru Aux Malconsorts
#103763697
Add to Favorites
Ridiculously low 2-day shipping. Add to cart to calculate cost.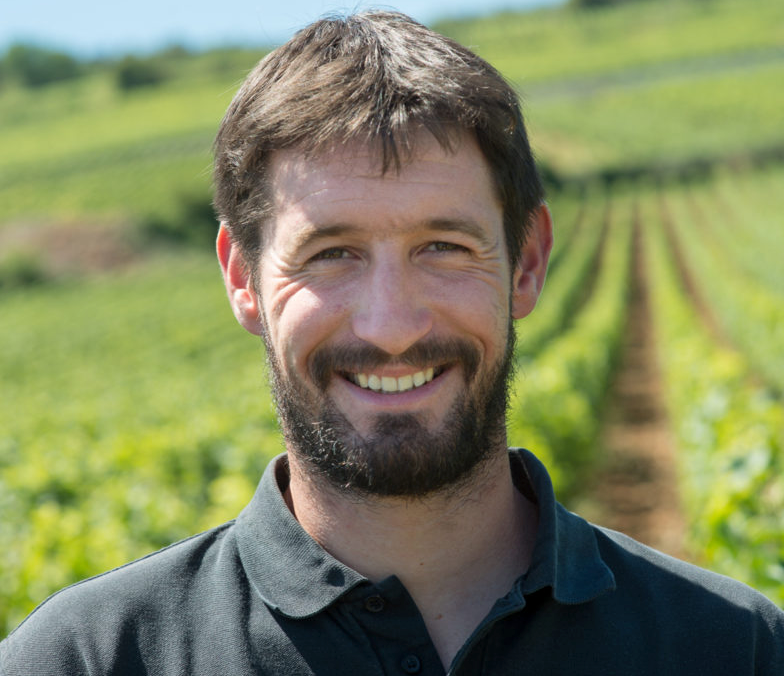 Renowned for crafting some of Burgundy's most exquisite red wines, Domaine Sylvain Cathiard operates on a relatively small scale. The estate spans just 4.2 hectares of vines, and its wines are scarce, especially in the US market, due to limited imports. This sense of rarity only heightens their allure among connoisseurs.

Today, Sebastian Cathiard, Sylvain's son, steers the estate's operations, imbuing each wine with meticulous care and a minimalist philosophy. This focus stems from his belief that wines should voice their terroir authentically. His training in various regions, including Chablis, Chateau Smith Haut Lafitte, and New Zealand, has honed his technique, which involves hand-sorting, complete destemming, and aging in primarily neutral oak barrels. These barrels, sourced from the finest Burgundy forests, contribute to the distinct, terroir-driven wines the Domaine is celebrated for.

The Domaine's vineyards, predominantly in Vosne-Romanee, stand out for their immaculate condition and include prestigious parcels in Aux Malconsorts, Reignots, and Romanee-Saint Vivant. These flagship wines are known for their unmatched depth of flavor and exceptional persistence, radiating youthful energy, purity of fruit, and elegant complexity. These wines offer a harmonious balance of silky tannins, fruit, and acidity, graced with rich aromas of red and black fruits and a subtle hint of spice.

Viniculture practices at Domaine Sylvain Cathiard encompass lutte raisonnée, a mostly organic, non-interventionist approach. The wines are produced without forced extraction or excess sweetness, resulting in a seamless blend of opulence, balance, and delicacy. In the words of wine critic Neal Martin, Cathiard's wines are "gloriously silky smooth, complex wines," showcasing "supreme definition and purity" that effortlessly capture the magic of terroir. The defining characteristic of Cathiard's wines is precision, striking an impeccable balance without a hint of discordance, marking them as reference standards of the region.