2018 Jacques Perritaz Cidrerie du Vulcain Transparente
#157295983
Add to Favorites
Ridiculously low 2-day shipping. Add to cart to calculate cost.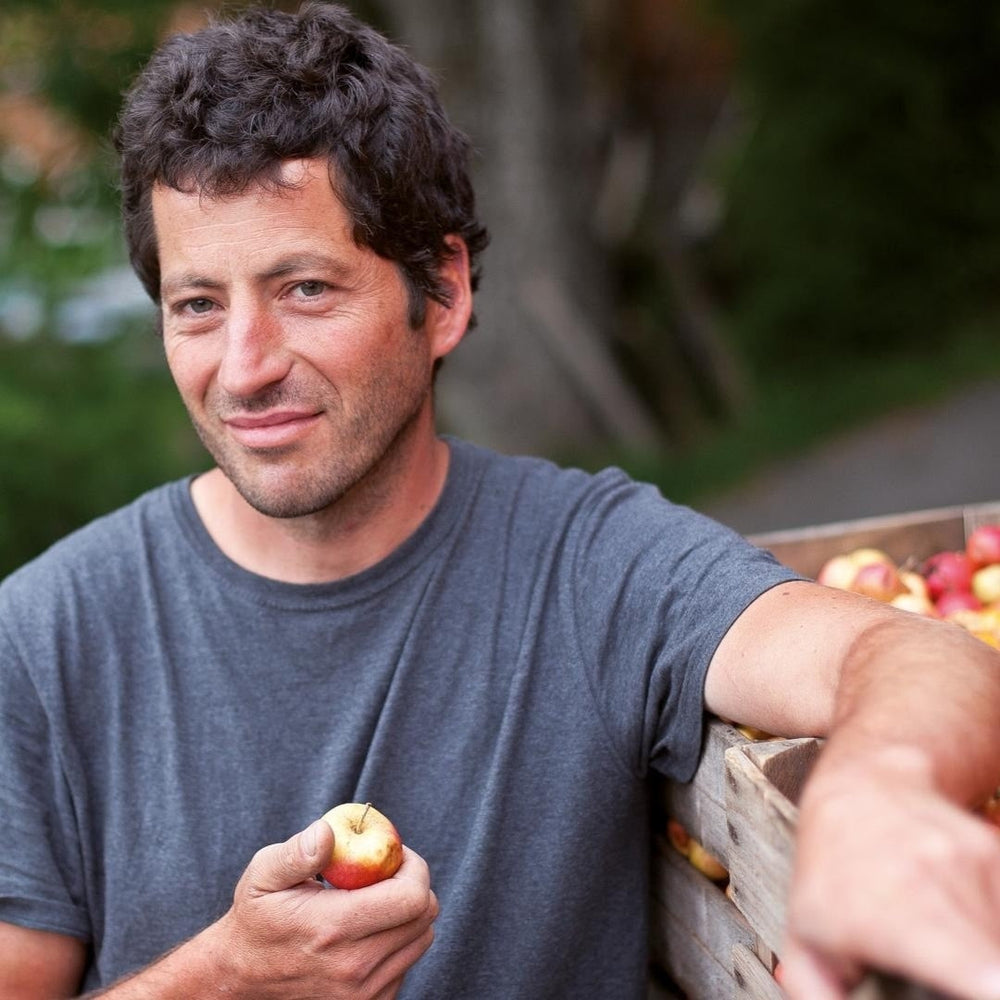 Hailed as the Swiss counterpart to Johnny Appleseed, Jacques Perritaz leverages his background as a government biologist to meticulously craft organic, naturally effervescent ciders in the green pastures of Fribourg, Switzerland. His work pays homage to the isolated fruit trees scattered across the region, some as old as 200 years, nurturing heirloom apple, pear, and quince varieties that might otherwise be lost.

In the hands of Perritaz, cider-making transforms into an artful dance of precision and time-honored traditions. From the gentle press of hand-gathered fruits to the crystal clarity achieved, every step is thoughtful. Introducing native yeasts to the mix, he lets the elixir age gracefully in both stainless steel and epoxy tanks. But the magic doesn't end there; an ancestral secondary fermentation in sealed containers adds depth. After meticulous filtering and finessing, what emerges is a Swiss cider, bottle-fermented to perfection, that truly sings of its terroir.
Among his creations is a cider named after the local Vulcain butterfly. This beverage, made with indigenous fruits and yeasts and partially fermented in steel tanks, unveils aromatic floral notes, a savory saline hint, and a dry, crisp finish. This cider's character embodies the very essence of the Alpine region and its fruit heritage.

The fruits of Perritaz's labor are the exceptional ciders he offers at Cidrerie du Vulcain. Standouts like Transparente and Trois Pepins encapsulate the crisp clarity of the Swiss Alps and its vibrant fruit profile. This high regard for nature conservation and cider-making is epitomized in each bottle, creating a remarkable, naturally driven cider experience. Perritaz's work honors the region's unique fruit heritage and showcases his commitment to preserving it.