2019 Chateau de Bonnezeaux Frimas
#150643064
Add to Favorites
Ridiculously low 2-day shipping. Add to cart to calculate cost.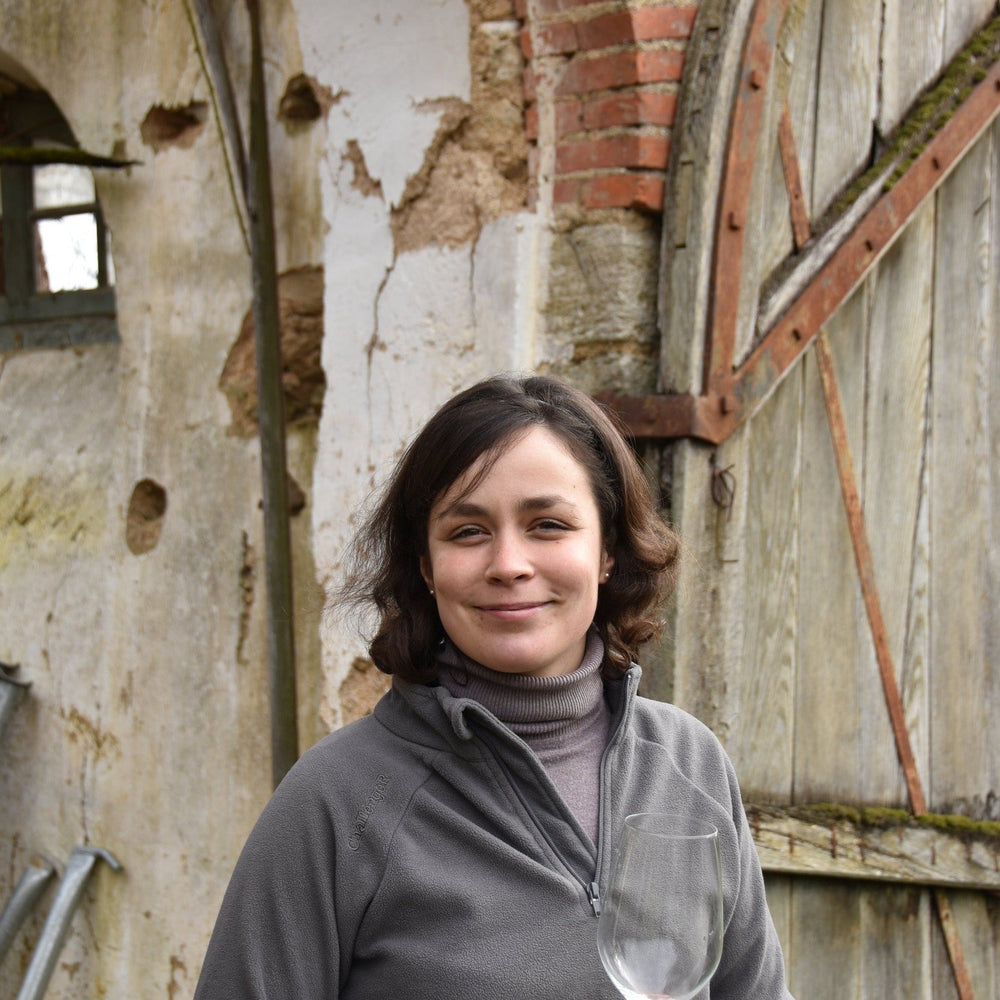 Chateau de Bonnezeaux, dormant for three decades, has sprung back to life under the determined hand of Guyonne Saclier de la Bâtie, becoming a vanguard in the Loire Valley wine scene. Having started her winemaking journey with an internship in the region and refined her approach under the tutelage of the groundbreaking
Mark Angeli
, Saclier de la Bâtie breathed new life into the family estate in 2012.
Today, the estate boasts nearly four hectares of Chenin Blanc, cultivated using biodynamic practices and reaping the benefits of revitalized, fertile soils. A testament to the meticulous labor, even abandoned parcels like La Montagne and la Vieille Vignes have been saved, their ancient vines contributing to the nuanced palette of the estate's offerings.
Pushing the envelope of tradition, Chateau de Bonnezeaux flaunts convention by crafting highly sought-after dry Chenin Blanc in a region known for sweet wines. This radical shift required the humble Vin de France label, but don't be fooled – these wines are anything but ordinary. The careful pressing, natural yeast fermentation, and thoughtful oak aging result in wines of distinct concentration and electrifying character, rooted in a mineral backbone that sings of their unique terroir.
With each bottle, Chateau de Bonnezeaux articulates a masterful harmony of old and new – of reverence for tradition, and the courage to redefine it. Though limited in number, their wines are as rich in story as they are in flavor, making them worthy of any discerning collector's cellar.