2019 Domaine Francois Cotat Sancerre Les Caillottes
#128207878
Add to Favorites
Ridiculously low 2-day shipping. Add to cart to calculate cost.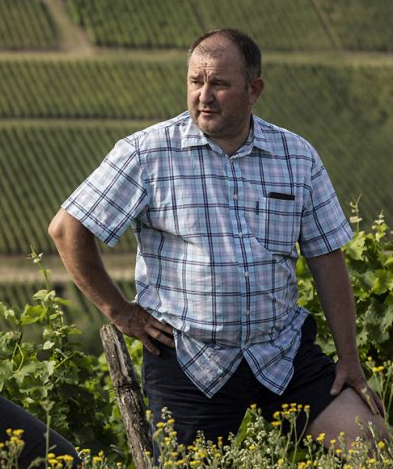 Francois Cotat, a renowned producer hailing from the prestigious Chavignol village in the Sancerre region of France, is known for his unique and highly sought-after Sauvignon Blanc. Robert Parker, in his Wine Buyer's Guide 5th Edition, has praised Cotat's wines as "some of the finest Sauvignon Blancs [he has] ever put to [his] lips."

Cotat's approach to winemaking is rooted in tradition and an in-depth understanding of the terroir of Sancerre. His wines are characterized by their rich, full-flavored, and complex nature, making them a departure from the typical, crisper Sancerre wines. They are not bone dry and are known for their aging potential, making them a true expression of the unique terroir of Sancerre.

Cotat's vineyards are situated on the chalky limestone slopes of Les Monts Damnes and on the clay-rich soils of Grand Cote, each imparting distinct characteristics to the grapes grown there. The family estate was passed down from his father, who retired in the early '90s and previously bottled a single cuvee with his brother. Today, Francois and his cousin Pascal each produce their own singular wines from the family vineyards, but they share inspiration from their respective father's old-school winemaking techniques. With a commitment to quality over quantity, Cotat's wines are truly a representation of the unique terroir of Sancerre and are definitely worth the patience to cellar them.