2019 Domaine Robert Chevillon Nuits St. Georges 1er Cru Les Saint Georges
#140323571
Add to Favorites
Reviews 94-96 points Wine Advocate "Bursting with aromas of wild berries, orange rind, peonies, rose petals and spices, it's medium to full-bodied, lively and elegant, with superb depth at the core, ultra-refined tannins and a long, perfumed finish. (WK)" 93-96 points Burghound "...notes of red and black currant, newly turned earth, humus and a subtle spiciness to emerge. The powerful but sleek middle weight plus flavors possess both an abundance of minerality as well as sappy dry extract that imparts an agreeable texture to the hugely long and exceptionally firm finale. (AM)"
Ridiculously low 2-day shipping. Add to cart to calculate cost.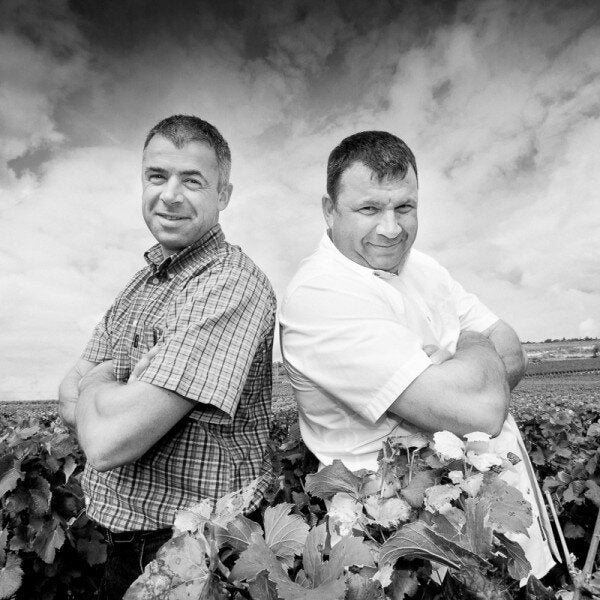 Domaine Robert Chevillon is a one-of-a-kind winery located in the heart of Burgundy. The winery has a rich history spanning over 100 years and is renowned for producing exceptional wines that embody the essence of Burgundy terroir. They only make wine from the Nuits-Saint-Georges commune, one of Burgundy's most renowned and highly sought after wine regions, and have mastered the region's distinct terroir.

The collection of old vine Premier Cru vineyards is now in the hands of the fifth-generation Chevillon brothers Bertrand and Denis, who are recognized as the region's top producers. The brothers carefully tend to their vines and have cracked the code to the difficult growing conditions in Burgundy to ensure they have ripe, healthy grape clusters each vintage. Although their vineyards are technically Premier Cru, many argue that their wines are of Grand Cru quality. Even their Bourgogne Blanc and Rouge are recognized as punching above their weight class.

The winemaking process at Domaine Robert Chevillon is as traditional as it is modern, blending the winemakers' expertise with the latest technology to produce wines that are rich and complex yet elegant and balanced. The result is a range of wines that truly reflect the distinct characteristics of each vineyard and vintage.