2019 Domaine Sylvain Pataille Marsannay La Montagne
#152004532
Add to Favorites
Reviews 89-91 points Vinous "...offers brambly red berry fruit mixed with damp earthy notes on the nose. The palate is well balanced with a polished texture, very cohesive with red cherry and strawberry fruit. (NM)" 89-92 points Burghound "...the nose is cool, restrained and very pretty with an intensely floral character to the softly spicy and earthy aromas of red currant, cherry and raspberry. I like both the delicate texture and fine detail to the stony middle weight flavors that exude evident minerality on the mildly austere finale.... (AM)"
Ridiculously low 2-day shipping. Add to cart to calculate cost.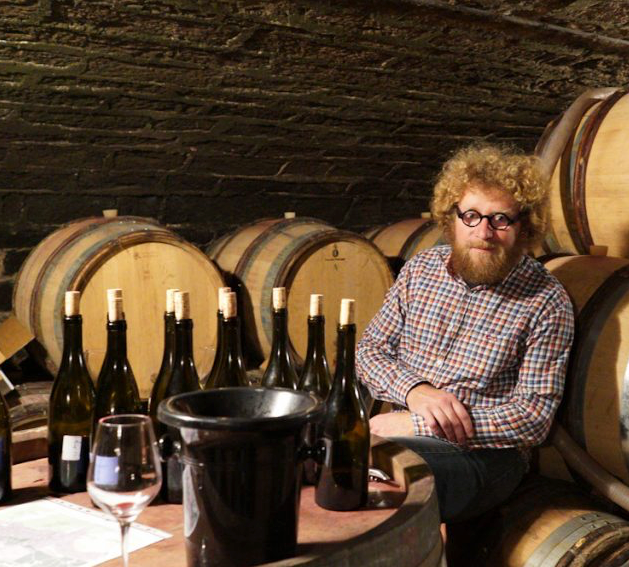 Sylvain Pataille is recognized today as one of the elite growers in the Cote d'Or - specifically, in northern Cote de Nuits, in the village of Marsannay. Shockingly, Sylvain doesn't come from a long line of winemakers but decided from a young age that his dream was to be a vigneron. At 14, he went to wine school in Beaune, and then to university in Bordeaux, to become an oenologist. By 1999, he was able to save up enough cash from his wine sales job to purchase a mere one hectare to start his winemaking dream.

Today, Domaine Sylvain Pataille has grown to 15 hectares, and Sylvain has made a name for himself making world-class red, white, and rose wines. He is best known for leading the charge on Burgundy's underdogs: Aligote and Bourgogne Rouge.
While Chardonnay is the white wine superstar of Burgundy, Aligote is Burgundy's other white varietal that often represents a delicious value, and Domaine Sylvain Pataille is among the best! It wouldn't be enough to make great whites alone - his reds are amongst the finest values in the world of fine wine today. His Bourgogne Rouge Le Chapitre Marsannay Clos du Roy are consistently some of our favorite wines year in and year out.

William Kelley of the Wine Advocate stated, "Sylvain Pataille produces brilliant wines that number among the Côte d'Or's finest values." We 100% agree and recommend these wines to any Burgundy connoisseur who enjoys wines with balance, seamless texture, and vibrant fruit.