2020 Kei Shiogai Gevrey-Chambertin 1er Cru Cherbaudes
#172699127
Add to Favorites
Ridiculously low 2-day shipping. Add to cart to calculate cost.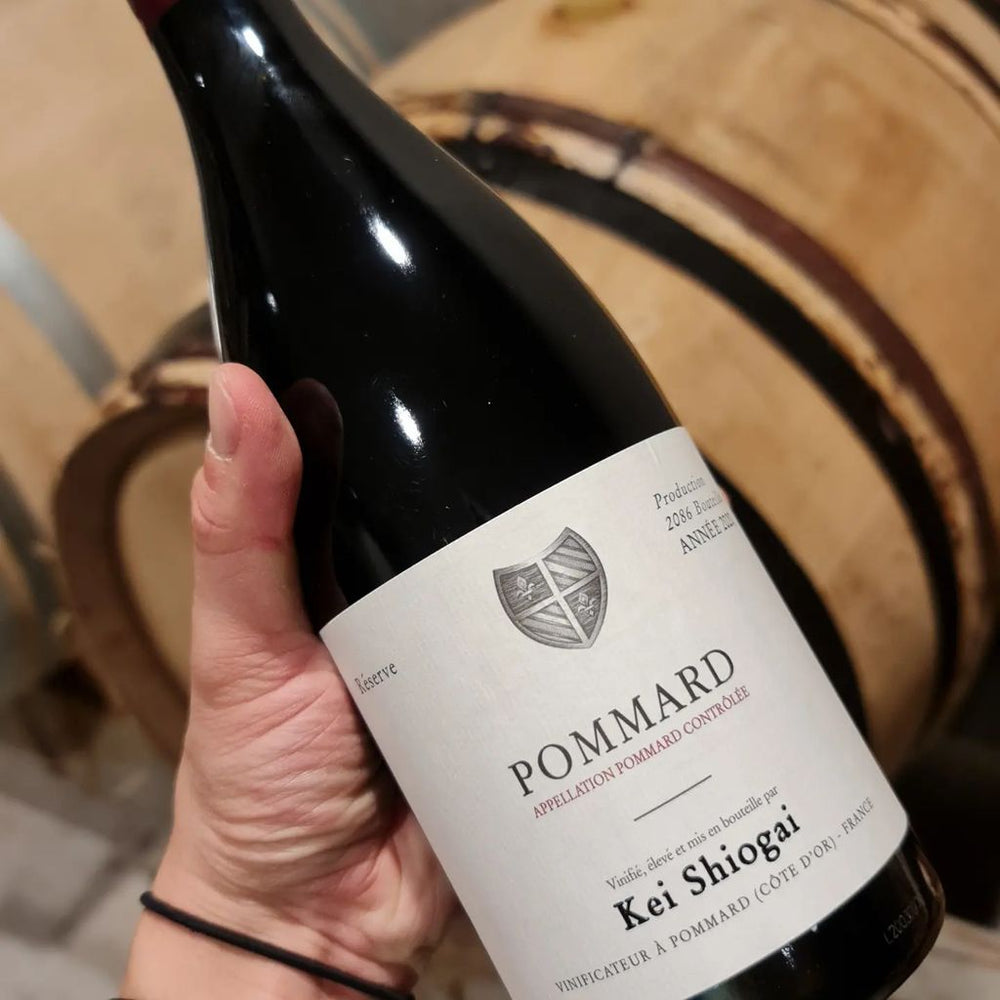 Kei Shiogai, hailing originally from Tokyo, is a self-styled "mad winemaker" who has ascended rapidly as a beacon of innovation in Burgundy's venerated winemaking tradition. Shiogai's passion for wine started in Japan and New Zealand, blossoming fully upon his immersion into viticulture and vinification at Beaune and Dijon.
Informed by the artistry of stalwarts like
Roulot
and
Rousseau
, Shiogai embarked on his own winemaking journey, synthesizing his cultural heritage with the storied practices of Burgundy. His hands-on approach extends from meticulous cultivation of the revered appellations of Pommard and Gevrey-Chambertin to deliberate, low-intervention procedures in the cellar.
Concentrated on sustainable farming and low yields, Shiogai procures the choicest fruit from like-minded growers, ushering it through a whole-cluster, sulfite-free vinification process. His commitment to the land and quest for authenticity culminate in an intimate expression of Pinot Noir and Chardonnay — vibrant, complex, and powerful, yet remarkably delicate.
The inherent aromatic richness of his wines is testament to Shiogai's precision and dedication, with each bottle encapsulating his heart's devotion. His ambitious approach integrates risk with a rigorous pursuit of perfection, aiming to draw out the very quintessence of each terroir.
As a rising star on the Burgundian winemaking scene, Shiogai's wines display great promise, with their nuanced balance of silky tannins and integrated acidity ensuring exquisite drinkability and a potential for significant cellar maturation. His extraordinary fusion of old and new worlds places Kei Shiogai as a winemaker to be closely observed, his unique wines eagerly anticipated.