2019 Mickael Bourg Cornas Les P'tits Bouts
#167113191
Add to Favorites
Ridiculously low 2-day shipping. Add to cart to calculate cost.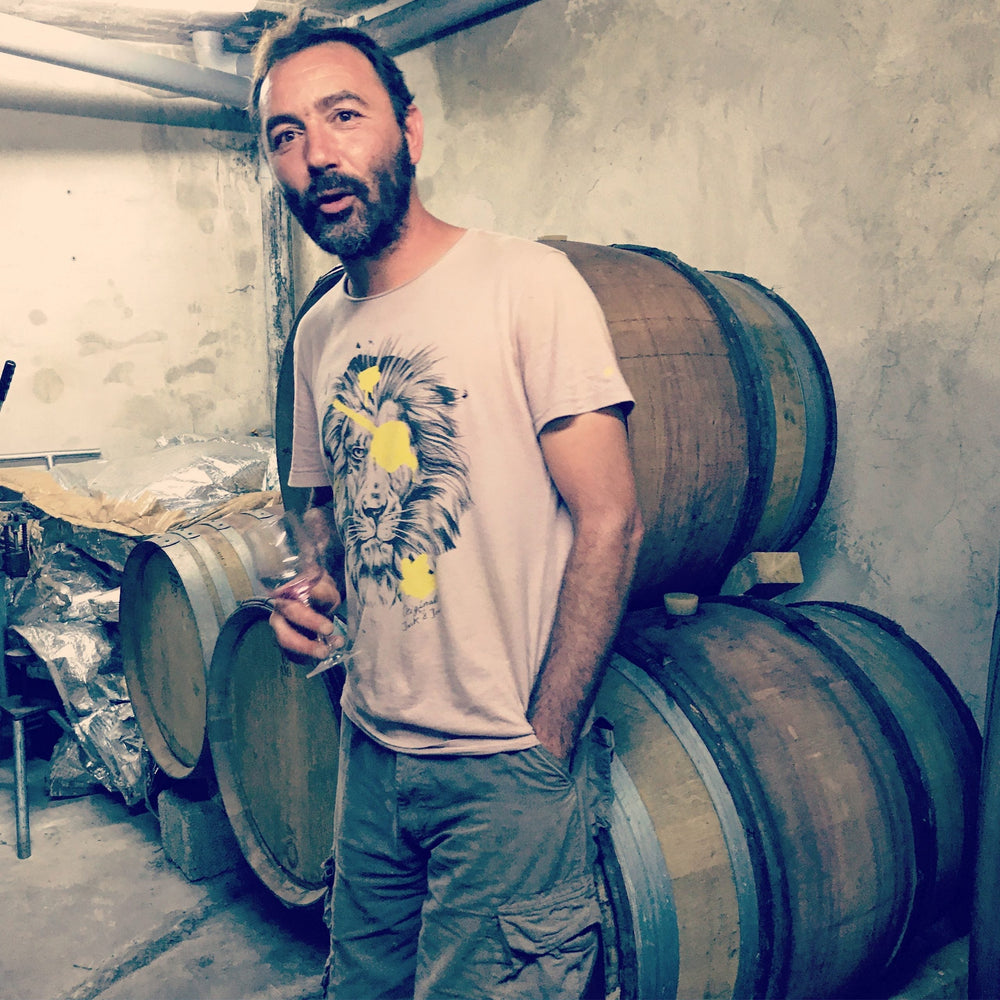 An excerpt from 6/1/22 Offer: An Allemand Ringer at 2010 Allemand Pricing

It's no secret that the wines of Thierry Allemand, the king of Cornas, are expensive and exceedingly difficult to source these days. Such is the case with many of our favorite producers, but today we have an absolute dead ringer to satiate those Allemand cravings - the 2018 Mickael Bourg Cornas Les P'tits Bouts.

We've been selling Mika's wines for several vintages now, and the quality, especially in 2018, has reached the point of superstar status. I've personally popped a number of bottles, and they have all been consistently show-stopping. The fruit is intense blueberry/black cherry, with a lacy, chewy texture on top of a hint of meat smoke and volcanic rock. With a slight chill, there are few wines I'd rather reach for right now if I'm thinking BBQ.

The parallel to Thierry Allemand is not entirely out of left field. A few years ago, I was in Cornas at a dinner with Theo Allemand (Thierry's son), who at the time was working for Mika Bourg. Theo said he wanted to get experience working with a vigneron other than his dad, so Thierry recommended he work for Mika because he felt Mika was one of the most talented vignerons in Cornas.

Mika originally leased vines from Matthieu Barret, with whom he previously worked, but has since acquired 1.5 hectares across Les Mezards, Chaillot and Saint Pierre. All farming is organic and in the cellar, his fermentations are whole cluster, with no additions.

These are wines that are first and foremost, delicious and crushable - they just so happen to be natural leaning, just like Allemand.