2021 Marcel Lapierre Morgon
#172049928
Add to Favorites
Ridiculously low 2-day shipping. Add to cart to calculate cost.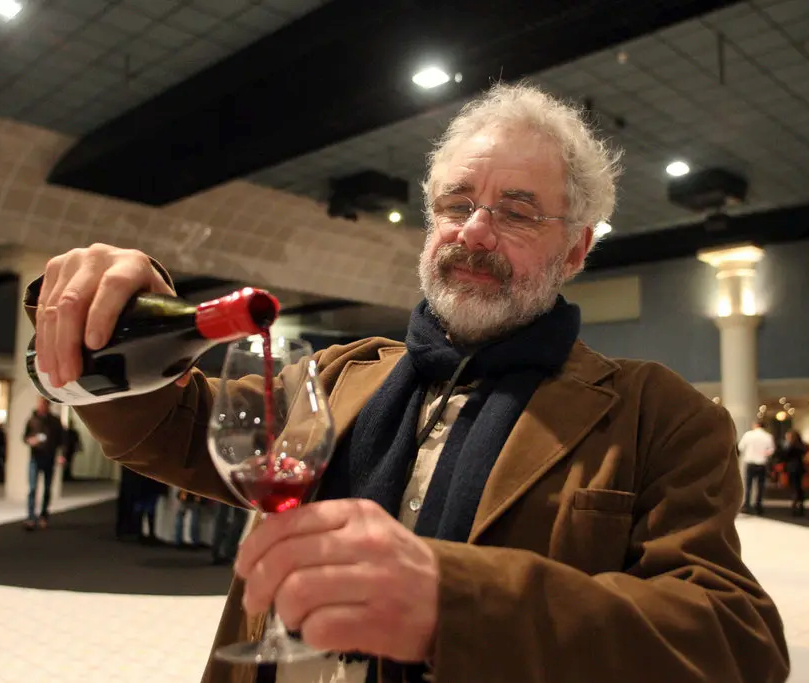 Marcel Lapierre, a renowned figure in the world of Beaujolais winemaking, was a key driver of the natural wine movement that flourished in the 1980s. Together with Guy Breton, Jean-Paul Thevenet, and
Jean Foillard
, the 'Gang of Four' revolutionized winemaking by reviving traditional practices including minimal use of pesticides, forgoing chaptalization, and judicious use of sulfur. These practices were shaped by the teachings of natural wine pioneer, Jules Chauvet.
The Lapierre estate, currently managed by Marcel's children, Mathieu and Camille, extends over 18 hectares, predominantly in the Morgon appellation, with some plots in the Beaujolais appellation. Gamay Noir À Jus Blanc, the traditional grape of the region, is grown organically without chemical fertilizers or weedkillers, embodying the winery's commitment to purity and respect for nature.
Marcel's vision of wine as a product of understanding the interplay of soil, plant, and wine microbiology has been carried on by Mathieu and Camille. Mathieu, who joined the domaine in 2004, brings a wealth of knowledge and passion in viticulture, oenology, and gastronomy, having been educated and trained in these fields. In 2013, Camille joined the family business, using her global wine industry experience to manage the estate, advocate for environmental causes, and further the practice of biodynamic farming.
Lapierre wines are celebrated for their succulent, enduring, and vibrant profiles, products of late harvests that allow for complete ripening. Among their offerings, the Cuvee Camille and Cuvee Marcel Lapierre are particularly noted as exemplars of Morgon's best. Their unique winemaking approach, combining age-old techniques with innovative practices, sets them apart from mass-produced Beaujolais, ensuring the wines retain a distinctive 'joie de vivre'. With an average vine age of 45 years and grapes harvested at the peak of ripeness, the resulting wines encapsulate the spirit of Morgon.