NV Jacques Selosse Champagne Grand Cru Lieux-dits Extra Brut Le Mesnil-sur-Oger Les Carelles
#167110739
Add to Favorites
Ridiculously low 2-day shipping. Add to cart to calculate cost.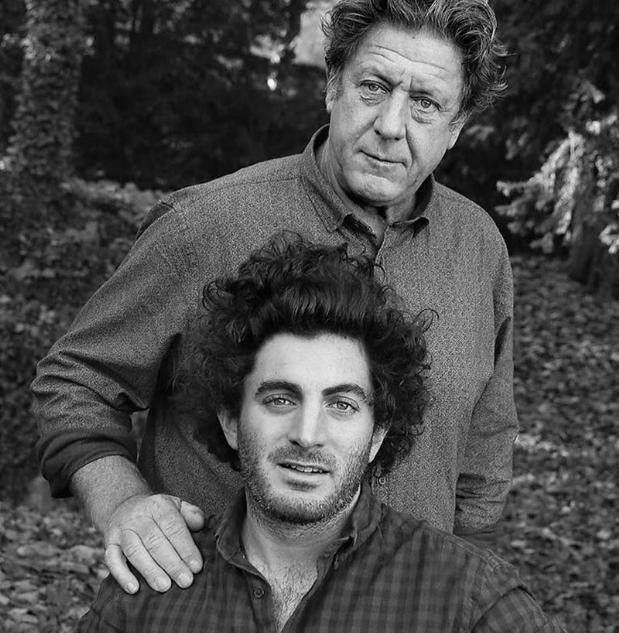 Domaine Jacques Selosse, a small family-run Champagne house located in Avize, is renowned for producing some of the finest and most sought-after Champagnes in the world. The estate is run by Anselme's son Guillaume, who continues his father's legacy of producing exceptional Champagnes that are both complex and elegant.

Anselme Selosse, who took over the family Domaine in 1980, was one of the early pioneers of the grower champagne movement. He reduced the yields of his family's grand cru holdings in Avize, Cramant, and Oger, moved to sustainable farming methods, and put the focus on the quality of the grapes and soils. This trailblazing effort has transformed the local landscape for artisanal growers and influenced new generations to bring soul back to Champagne.

The Selosse style is characterized by its use of old vine, organic fruit, fractional (solera) blending, and extended time on the lees, giving the Champagnes a deep, rich, and complex flavor profile. The estate is well-known for its extended sur lie aging, with some cuvées spending upwards of 10 years on the lees before release. In addition to its attention to detail in the vineyard and winemaking, the house is also known for its innovative and non-traditional labeling, with each bottle featuring a unique painting by a local artist.

Guillaume's winemaking reflects his belief in the grapes and their unique terroirs. He ferments and ages his wines in oak, leaves the wine to settle on fine lees, uses very low doses of sulfur, and keeps his dosages to a minimum. He blends two levels of reserve wines to create his cuvées, with most wines spending up to six years in the bottle before disgorgement. With only a few thousand cases produced annually, these wines are sought after by wine lovers and collectors around the world for their boldness, complexity, and charm.