NV Pierre Peters Champagne Grand Cru Blanc de Blancs Heritage (1921-2010)
#156485423
Add to Favorites
Reviews 99 points Wine Advocate "Unfurling in the glass with a complex bouquet that mingles notes of ripe citrus, dried white flowers and freshly baked bread with nuances of wheat toast, beeswax and walnut oil, it's full-bodied, multidimensional and strikingly complete, with immense reserves of concentration and chalky dry extract, lively acids and a long, expansive finish. Despite the inclusion of so much venerable reserve wine, it's remarkably youthful and vibrant. (WK)" 98 points Vinous "Exhilarating in its beauty, the Heritage is distinctive and totally unforgettable. (AG)"
Ridiculously low 2-day shipping. Add to cart to calculate cost.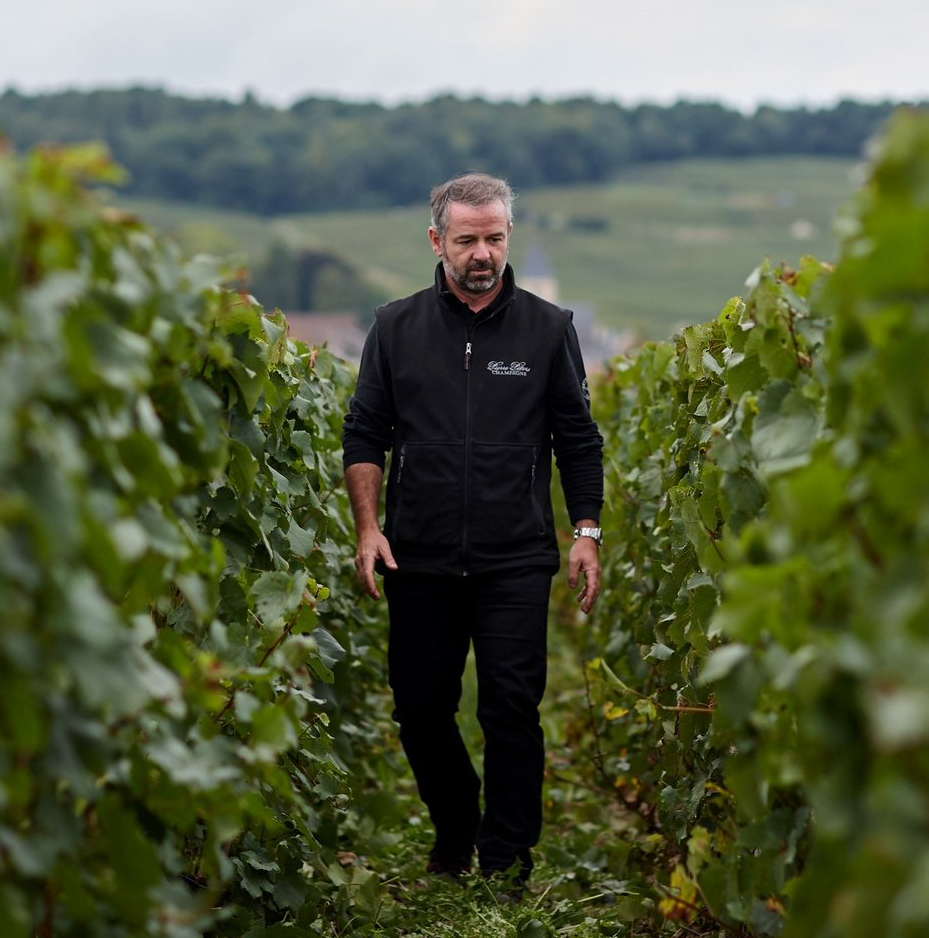 Renowned Champagne producer Pierre Peters epitomizes exquisite craftsmanship, nestled in the heart of the Côte des Blancs. With six generations of winemaking heritage, the estate meticulously cultivates 19 hectares of Chardonnay across esteemed Grand Cru villages, including Le Mesnil-sur-Oger, Oger, Cramant, and Avize.

The uniqueness of their wines is owed to a distinct Chardonnay clone resulting from a generations-long mass selection. Paired with east-facing hillside vineyards and chalky soils, this yields wines of notable complexity, brimming with notes of exotic fruit, coffee, walnut, and butterscotch. The limited production "Cuvee Speciale Les Chetillons" is noteworthy among their offerings, a symbol of their exceptional craftsmanship.

Proprietor Rodolphe Péters, at the helm since 2008, has continued the tradition of producing sleek Champagnes. Their wines undergo malolactic fermentation, achieving a delicate balance of acidity and minerality. The blending process features a mix of vintage and reserve wines stored in an array of vessels, adding to the wine's distinct character.

Pierre Peters' Champagnes are not just meant for drinking; they are an essential addition to the discerning collector's cellar, promising an experience that evolves and deepens with age. With limited annual production, they encapsulate the allure of tradition, unique terroir, and skillful winemaking.