1999 Alain Graillot St. Joseph
#172394822
Add to Favorites
Ridiculously low 2-day shipping. Add to cart to calculate cost.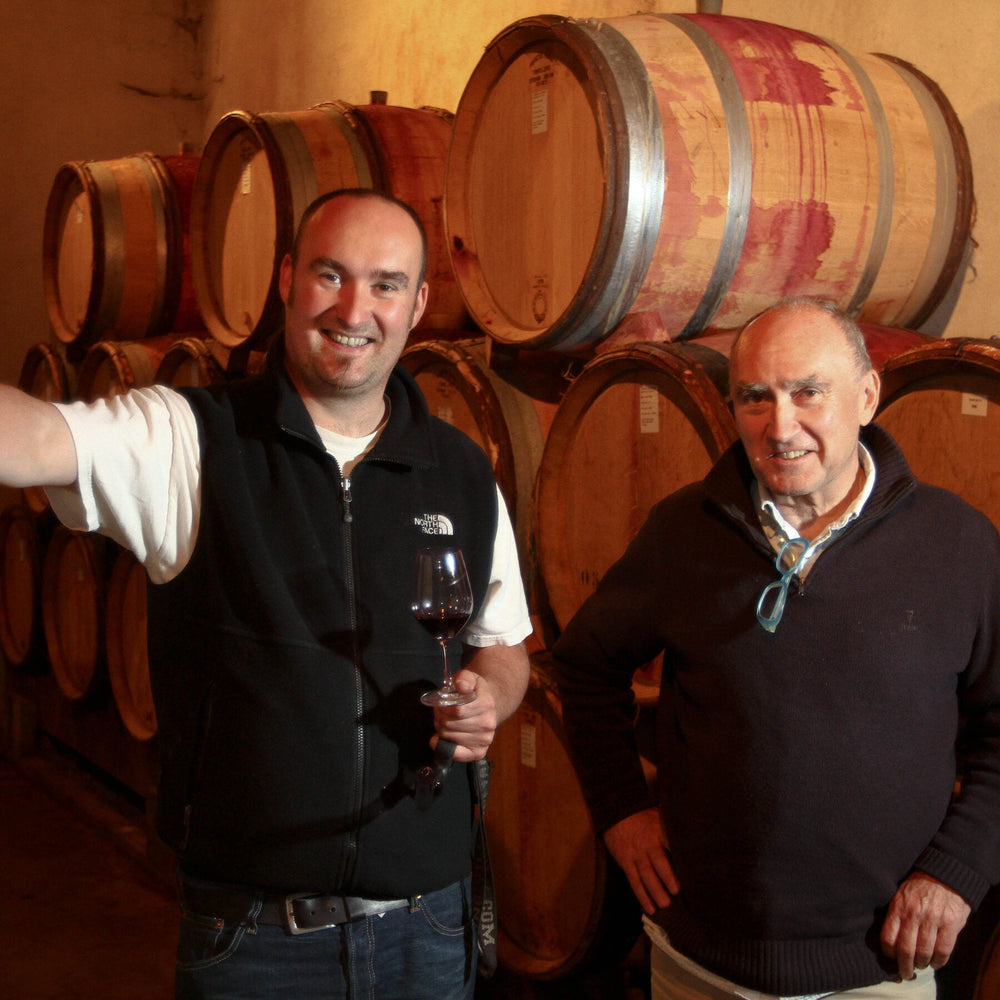 Despite beginning his journey with no previous winemaking experience, Alain Graillot has etched his name as one of the top producers in the region, thanks to the influence and mentorship of prominent winemakers Jacques Seysses of
Domaine Dujac
and Patrick Bize of
Domaine Simon Bize et Fils
. Their influence resonates in Alain's signature style of whole-cluster fermentation of Syrah, leading to the production of red wines with savory and earthy nuances.
Alain's profound impact has elevated Crozes-Hermitage from a table wine region to one of the most acclaimed appellations in the Northern Rhone. His legacy lives on through his sons Maxime and Antoine, who dutifully carry on the tradition of producing top-quality Syrah wines. Among Alain's creations, the
La Guiraude
, an exclusive barrel selection produced in minute quantities during optimal years, stands out as a highly sought-after wine for Syrah enthusiasts.
Alain's vineyards, encompassing 20 hectares in Crozes-Hermitage and 1 hectare in St-Joseph, are farmed organically. Located on terrain resembling the conditions of the Hermitage slopes, these vineyards exhibit a shift from hard granite rock to denser, clay-rich soils, yielding unique grape characteristics. All grapes are hand-harvested to ensure optimal quality before undergoing whole-cluster fermentation in cement tanks with native yeast. The aging process primarily takes place in 1 to 3-year-old barrels sourced from prestigious Burgundian estates.
With this approach, Alain Graillot's wines display a balance between vibrant freshness and concentration. Not only do they offer remarkable aging potential, but they also possess a distinctive quality to be enjoyed in their youth. The wines, as a result, have become a quintessential collection for any ardent Northern Rhone fan.