2012 Domaine des Comtes Lafon Meursault 1er Cru Les Poruzots
#103700179
Add to Favorites
Ridiculously low 2-day shipping. Add to cart to calculate cost.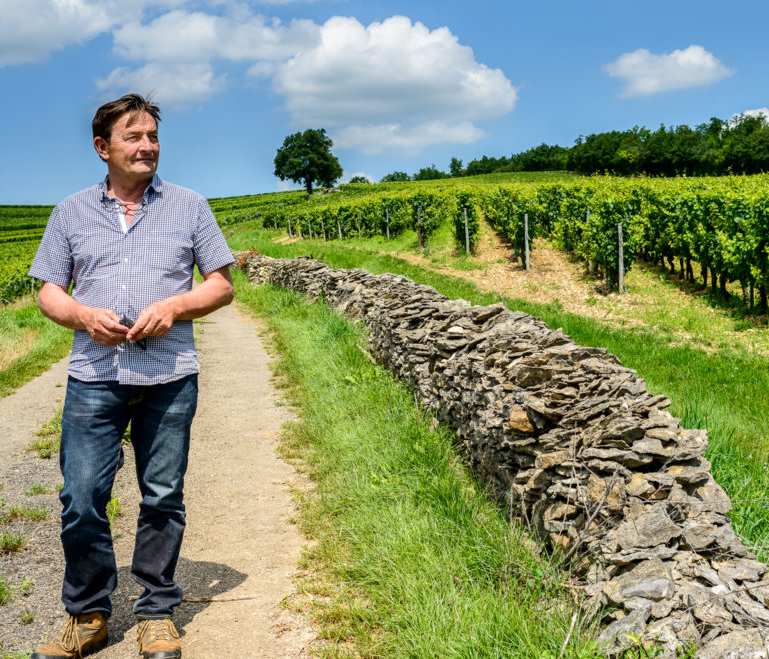 A pinnacle of Burgundian viticulture, Domaine des Comtes Lafon is run by the brilliant Dominique Lafon, who led the estate to international acclaim over the past four decades. Renowned for being a wine mastermind, Dominique reclaimed full control of the vineyards spread across Meursault, Volnay, Monthélie, and Puligny-Montrachet in 1984, implementing organic and biodynamic practices that have become the backbone of their extraordinary winemaking.

Comprising approximately 14 hectares, the Domaine is a celebration of biodiversity and sustainable viticulture. Their vineyards, some dating back to the late 19th century, boast old strains of Pinot Noir and Chardonnay, meticulously propagated by sélection massale. A dedication to organic farming was augmented by the adoption of biodynamic principles, earning the Domaine organic certification in 1995 and biodynamic certification in 1998.

The wines of Domaine des Comtes Lafon, often hailed as some of the world's finest, are a true reflection of their terroirs, achieved through a meticulous and natural winemaking process. Yields are deliberately limited, and the harvest, conducted by hand, undergoes rigorous sorting. The Chardonnays are subjected to a cool settling of the must, and the Pinot Noirs, mostly de-stemmed, undergo a meticulous fermentation process in temperature-controlled, stainless-steel tanks. This traditional, deliberate approach results in wines bottled unfiltered, 18 to 22 months post-harvest.

From the round and seductive to the robust and serious, the wines express a signature finesse and complexity that is unmistakably Lafon. Holding exclusive ownership over every Premier Cru in Meursault and producing some of the region's finest white wines, Domaine des Comtes Lafon is a paragon of Burgundian winemaking, offering a compelling portrait of the region's varied terroirs.