2015 Savart Champagne Premier Cru Le Mont Benoit
#172053591
Add to Favorites
Ridiculously low 2-day shipping. Add to cart to calculate cost.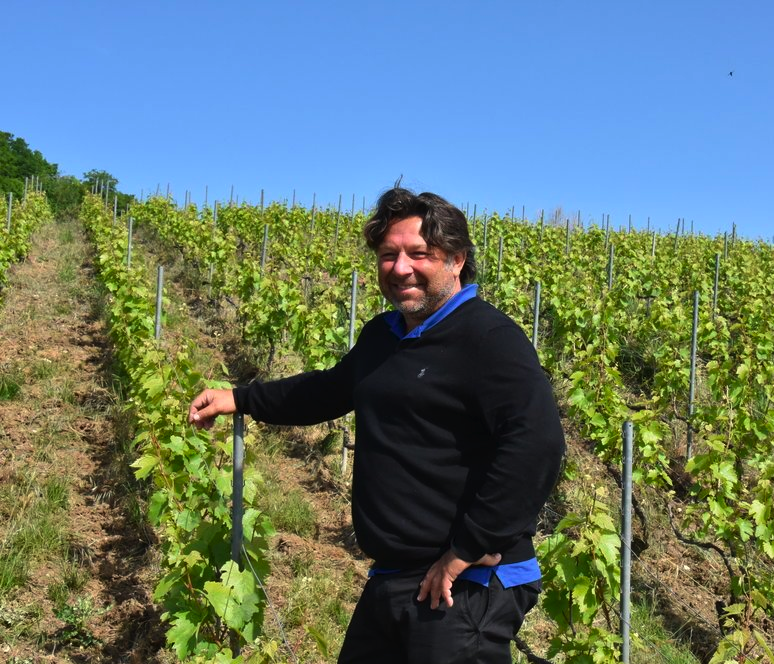 Fred Savart, an enthused and dynamic producer, crafts delightfully engaging Champagnes that are often the first to disappear from any selection. His lively personality and ardor for viticulture are mirrored in his wines, resulting in bottles that captivate your senses and leave you yearning for another taste.

Established in Ecueil, Fred is a third-generation winegrower, overseeing most of his vineyards within this region and a selection of vines in the neighboring Villers-aux-Nœuds, located on the southern fringes of Reims. He cultivates predominantly Pinot Noir, supplemented with a smaller portion of Chardonnay, each wine showcasing the distinct traits of its terroir.

Savart's Champagnes defy definition by any single characteristic. They are a remarkable combination of conscientious farming, low-intervention cellar practices, and Fred's intuitive winemaking approach. His philosophy emphasizes capturing and magnifying the purest essence of each year's bounty from mother nature, resulting in bottles that embody the pinnacle expression of their terroir.

Fred Savart's wines possess an alluring complexity that may be overlooked due to their sheer vivacity and charismatic allure. They masterfully balance rich layers of flavor and intense vivacity with an underpinning of brisk acidity, rendering them both tantalizing and invigorating. In contrast to the harsh austerity of some contemporary Champagnes, Savart's creations welcome you warmly, like a comforting gesture from a dear friend.