2020 Domaine Marquis d'Angerville Volnay 1er Cru Clos des Ducs
#172400605
Add to Favorites
Reviews 95 points Wine Advocate "The 2020 is certainly superb, wafting from the glass with aromas of sweet cherries, plums and berries mingled with spices, orange zest, peony and discreet hints of oak, followed by a medium to full-bodied, layered and seamless palate that's bright, elegant and rich but refined. (WK)" 94-97 points Burghound "An exuberantly floral nose combines notes of rose petal, violet, lavender, earth, clove and black cherry liqueur. The almost painfully intense, sappy and muscular big-bodied mouth coating flavors brim with minerality on the explosively long and balanced finish that is less youthfully austere than usual. Even so, the supporting tannins are prominent and leave no doubt that this is going to mature gracefully if slowly. This stunningly good Clos des Ducs is a clear candidate for the best Côte de Beaune red in the 2020 vintage. (AM)"
Ridiculously low 2-day shipping. Add to cart to calculate cost.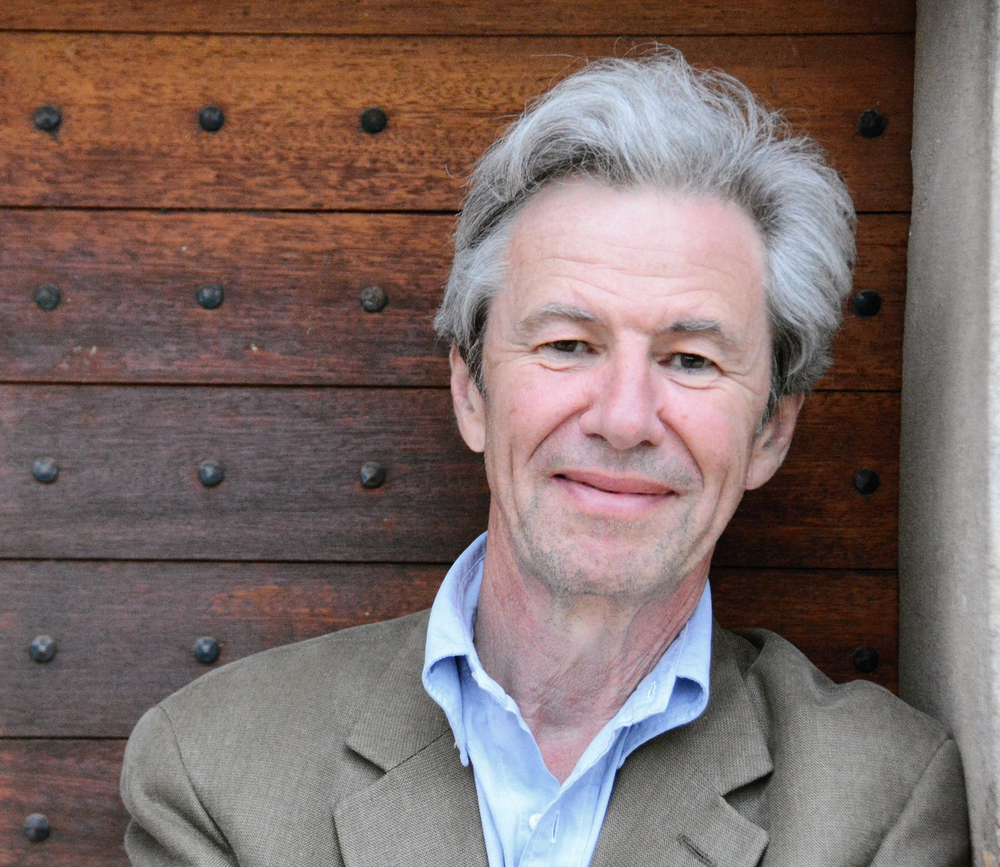 "Jacques Marquis d'Angerville is, without a doubt, one of the finest producers in Burgundy (WA)." That's a bold statement coming from Robert Parker's Wine Advocate, and although this statement was made over 25 years ago, the reputation remains true today.

Domaine Marquis d'Angerville, is renowned for crafting exceptional Pinot Noir wines from the prestigious vineyards of Volnay. Guillaume d'Angerville, the current leader of the estate, adheres to the non-interventionalist winemaking style handed down through generations, which has become a hallmark of their elegant, complex, and persistent wines.

The winemaking philosophy at Domaine Marquis d'Angerville centers around minimal intervention, ensuring that the terroir is allowed to express itself fully. Their unique "Pinot d'Angerville" clone is grown in prime sites and old vines, highlighting the importance of terroir in creating outstanding wines. The domaine's meticulous management includes adopting biodynamic viticulture practices, which emphasize respect for nature and minimal intervention in the winemaking process.

Domaine Marquis d'Angerville's vineyard holdings span 15 hectares, with 12 hectares dedicated to Volnay, primarily Premier Crus. The distinct exposures and topsoils of their vineyards yield diverse expressions in their wines. Their Fremiets offers lushness due to its proximity to Pommard, while Champans presents a rich, full-bodied character. Taillepieds features a firm structure with a captivating mineral nose of griotte cherry. The prized monopole, Clos des Ducs, enjoys the highest elevation on a steep chalky slope, providing a wine with Grand Cru intensity and an intoxicating mineral perfume of rose petals, cherry, and redcurrant.

Domaine Marquis d'Angerville produces polished Volnays that showcase purity, precision, and style. With gentle extraction and judicious use of oak, the wines maintain their balance, allowing the grape, vintage, and terroir characteristics to shine through. As a result, the wines possess a remarkable aging potential, with top vintages such as 1990, 1996, 1999, and 2002 revealing an extra dimension of expressiveness.