NV Champagne Legrand-Latour Champagne Ypresien
#164299825
Add to Favorites
Ridiculously low 2-day shipping. Add to cart to calculate cost.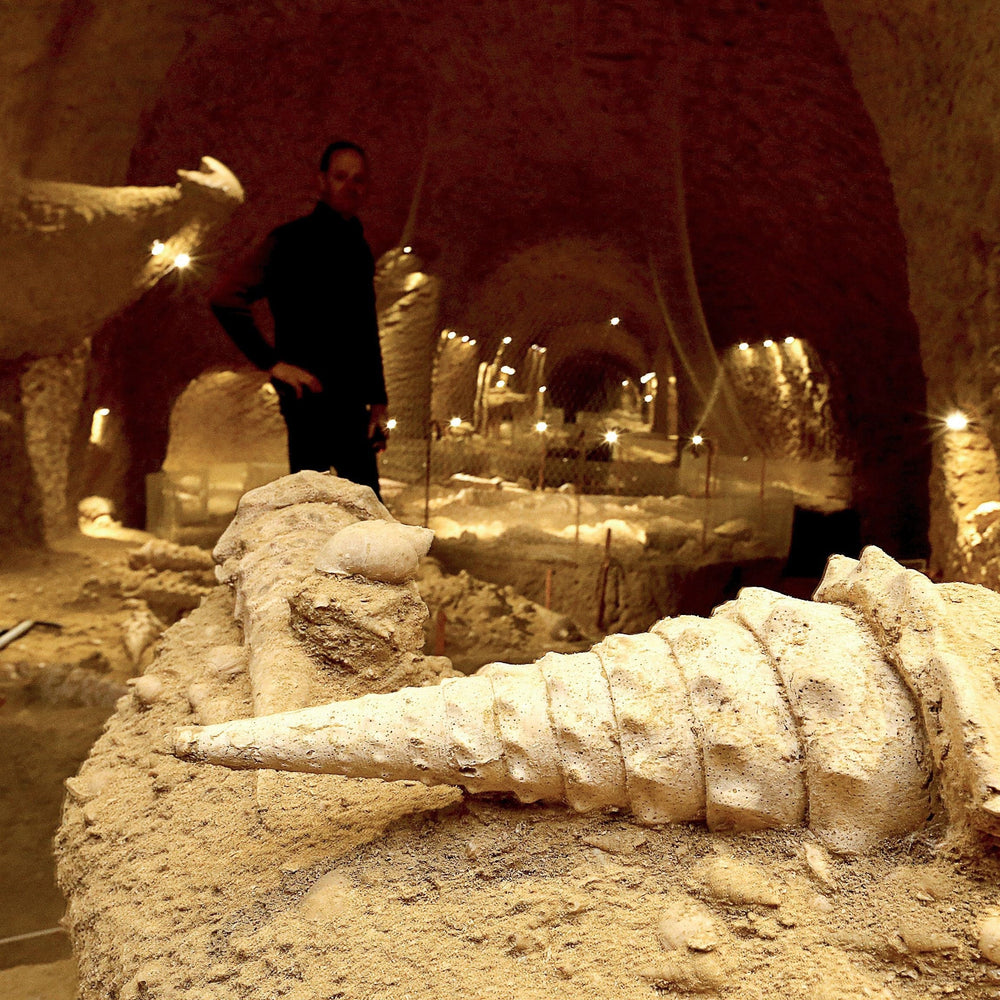 Nestled in Fleury-la-Rivière's Vallée de la Marne, Champagne Legrand-Latour elegantly melds marine history with nuanced winemaking. Fueled by deep geologic curiosity, they produce champagnes that resonate with the land's deep connection to marine influence.

Patrice Legrand, the third-generation grower, channeled his geology passion into 'La Cave aux Coquillages', a museum within his vineyards, giving a nod to the region's ancient seabed. However, it's Thibault Legrand, the latest generation, who took the terroir commitment up a notch. Drawing insights from biodynamic expert, Flavien Nowack, Thibault ushered a more natural, terroir-driven approach.

The vineyards of Legrand-Latour are situated in the Vallée de la Marne. This region is characterized by marl, a rock and soil composition of clay and limestone originating in shallow seawater. The influence of the ancient tropical ocean, which once covered the Champagne region, can still be felt in the soil, adding a distinctive character to the wines.

Emphasizing Thibault's biodynamic leanings, the vineyards are on a certification journey. The standout cuvees, Yprésien and Eocene, are primarily single-vintage expressions. Eocene, a blend of 75% Pinot Meunier and 25% Chardonnay, contrasts the Yprésien's 70% Pinot Meunier and 30% Pinot Noir composition. Both undergo natural fermentation, age in neutral barrels for 11 months, and mature under cork for an additional 2-3 years, producing minerally-rich champagnes.

Legrand-Latour's dedication to their vineyards, respect for the terroir, and unique approach to winemaking based on geological time set them apart. Their champagnes capture the essence of the marine history that shaped the region, offering wine enthusiasts a truly exceptional and distinctive vinous experience.