NV Chartogne-Taillet Champagne Le Rose
#156483238
Add to Favorites
Reviews 91 points Wine Advocate "Entirely based on 2012, the NV Le Rose Brut is a blend of Pinot Noir from Orizeaux and Chardonnay from the lieut-dits Heurtebise and Chemin de Reims. The wine opens with a pure and refreshing mineral bouquet of red fruits. Pretty complex and tension-filled on the palate, this is a serious and complex Rose with a long and persistent finish. (SR)" 92 points Vinous "(Based on the 2015 vintae) Pliant, bold and resonant, with striking depth and exceptional balance, Le Rose is just stunning in this tasting. Bright red berry fruit, blood orange, mint and rosewater envelop the palate in a deep, resonant Champagne that delivers the goods. Big time. (AG)"
Ridiculously low 2-day shipping. Add to cart to calculate cost.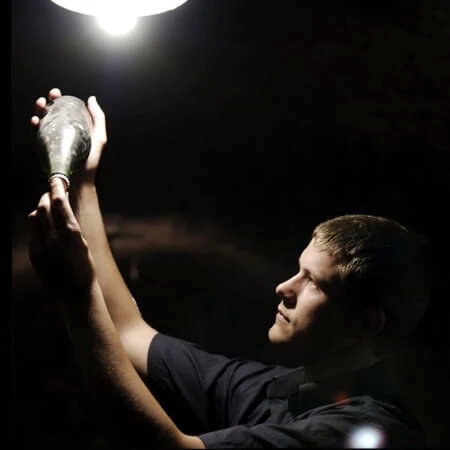 Alexandre Chartogne is considered to be one of the top young winemakers in the world of Champagne. His impressive background includes working with and learning from his mentor
Ansleme Selosse
, as well as inheriting over 300 years of family winemaking tradition at the ancient estate vineyard in Merfy. These experiences have undoubtedly contributed to his reputation as a master of his craft.
Chartogne is rare in that he only sources grapes from his own 12-hectare property in Reims, and vinifies each parcel separately to showcase the unique nuances of each vineyard. A truly unique approach in the world of Champagne, where blending is the norm.
Since taking over the estate in 2006, Chartogne's wines have received critical acclaim for their minerality, complexity, creaminess, and richness. Whether it's his inspiration from Selosse or his own passion for winemaking, there's no denying the beauty of Chartogne's wines. As Antonio Galloni notes, "whatever the reason(s), the wines are simply beautiful and are all highly recommended" (WA).