NV Michel Fallon Champagne Grand Cru Ozanne Blanc de Blancs
#97092053
Add to Favorites
Reviews 95 points Wine Advocate "The May 2017 disgorgement of Fallon's NV Brut Blanc de Blancs Grand Cru Ozanne is showing brilliantly, wafting from the glass with aromas of citrus oil, crisp yellow orchard fruit, freshly baked bread, toasted nuts, candied peel and honeycomb. Full-bodied, vinous and concentrated, it's layered and textural, with a bright spine of acidity, a pearly enlivening mousse and a long, intensely sapid finish. (WK)" 93 points Vinous "(based on May 25, 2012 disgorgement)...laced with gorgeous scents of pastry, brioche, citrus, white flowers and yellow orchard fruit. Warm, oxidative tones add breadth and volume, but the wine remains weightless, impeccable and pure. The delineated, crystalline finish leaves a lasting impression. (AG)"
Ridiculously low 2-day shipping. Add to cart to calculate cost.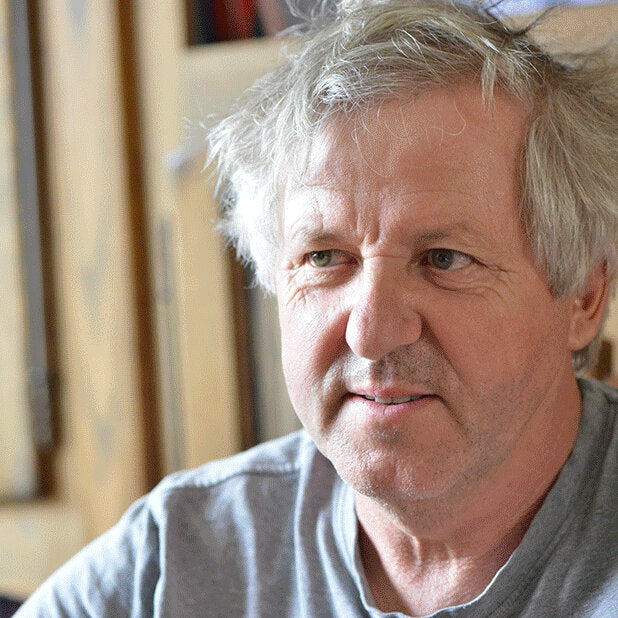 Michel Fallon, a highly respected yet subtly enigmatic winemaker, devoted thirty years as the primary assistant to
Anselme Selosse
, a revered pioneer of Champagne. Michel's intimate familiarity with the "
Selosse method
" manifests in his unique wine, "
Ozanne
," from a modest section of Grand Cru vineyard bestowed upon him by his in-laws.
The Ozanne wine, a 100% Grand Cru Chardonnay, is vinified similarly to Selosse and in the same estate. Its oxidative character, vitality, and freshness, combined with the intriguing solera technique applied to a blend of the past ten vintages, make it a much-desired and rare product with only about 1,000 bottles per vintage.
Michel's farming practices, largely shaped by his mentor, Selosse, incorporate elements of permaculture, organic, and biodynamic techniques. The vinification process employs native yeast fermentations in barrels, without additives and minimal intervention, and secondary fermentation in the bottle using cultivated native yeasts. Every phase, from fermentation to disgorgement, occurs at the Selosse estate, ensuring Michel's complete control over the production.
The origins of the Michel Fallon label trace back to the village of Avize, near Hôtel Les Avisés. Here, Michel first started his wine venture with Selosse's permission to use a fraction of their Avize vineyard's fruit. Since then, Michel's winemaking journey has been ascending, evidenced by his recent acquisition of a one-hectare plot in Avize and expanded production capacity to around 900 bottles.
A nod to Avize's historical name till 796 AD, "
Ozanne
" mirrors Selosse in style, with vibrant oxidative notes and freshness. The Fallon label, though limited in production, stands as a testament to Michel's artistry and the culmination of his years of experience.