2014 Domaine Leflaive Chevalier-Montrachet
#111293955
Add to Favorites
Ridiculously low 2-day shipping. Add to cart to calculate cost.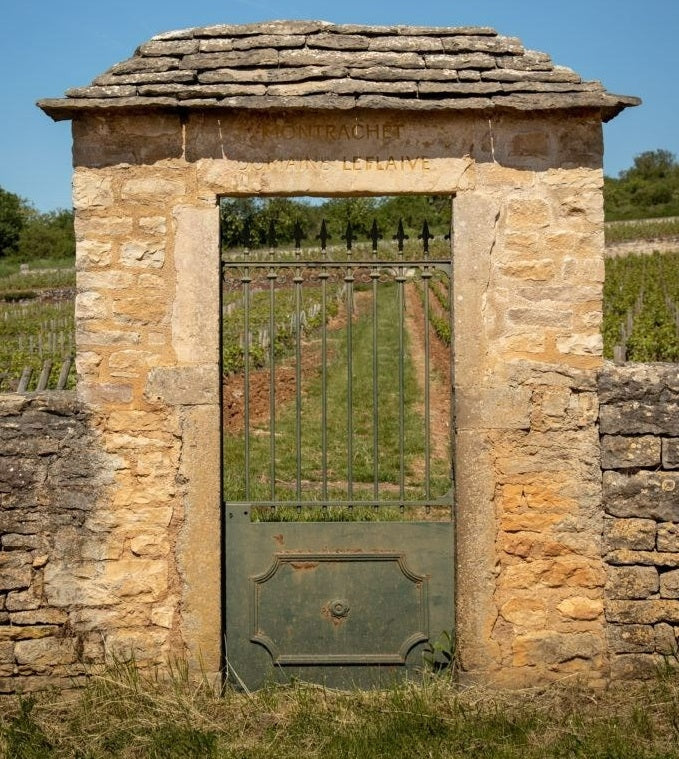 Domaine Leflaive is renowned for its pioneering efforts in biodynamic farming, spearheaded by the late Anne-Claude Leflaive. This trailblazing endeavor commenced in 1990 and by 1997 had transformed all 24 hectares of their vineyard holdings. With an estate comprising 10 hectares of premier crus and 5 hectares of grand crus, this was no small feat, and their successful efforts have inspired winemakers globally.

Under the stewardship of Anne-Claude's nephew, Brice de la Morandière, Domaine Leflaive's vineyards now span 24 hectares in Puligny-Montrachet, 4.8 of which are grand crus, and 10.8 are premiers crus. The winery's biodynamic philosophy, which emphasizes soil vitality and ecological balance, helps produce Chardonnay that truly embodies its terroir. The calcareous clay soil, rich in iron, magnesium, and boron, enriches the vines and imparts distinctive nuances to the wines.

Domaine Leflaive has elevated Burgundian winemaking traditions, integrating them with the domain's unique ethos. The winemaking process incorporates long fermentations in oak barrels followed by aging in stainless steel. Lees are lightly stirred, and the wines age for 12 months in 25% new oak barrels before clarification in stainless steel during winter and bottling in spring. This careful vinification, coupled with the natural nourishment from the biodynamically-farmed vineyards, endows Domaine Leflaive's wines with an unparalleled balance, expressiveness, and depth, embodying the essence of their terroir with an almost ethereal character.

Moreover, the domaine has expanded into the Mâconnais, with a focus on cultivating Chardonnay across a 20-hectare area. This further demonstrates the enduring commitment of Domaine Leflaive to its craft as it continues to grow and shape the world of viticulture. The result is an exquisite portfolio of wines that bear the unmistakable mark of their origin, captivating connoisseurs worldwide with their soulful depth and compelling minerality.